New apartment of Nate seems to be a whole new world for him as he explores it much deeper he finds that it is full of strange things that can't be found in the real world. Nate is presented as a character that has no charm left in life or perhaps life never provided him with any chance of charm of any sort, he has a low profiled job with of course low salary and the most tragic thing is that he is in Los Angeles but he has no girlfriend.
In such circumstances mutant cockroaches does not seem to be very troublesome for him until he meets Mandy the girl next door and starts analyzing that almost all the rooms in that particular building a strange in one way or other. The rooms seem to hide secrets, that could destroy not only the life of the people who are living in the room but it could also bring havoc for the whole wide world.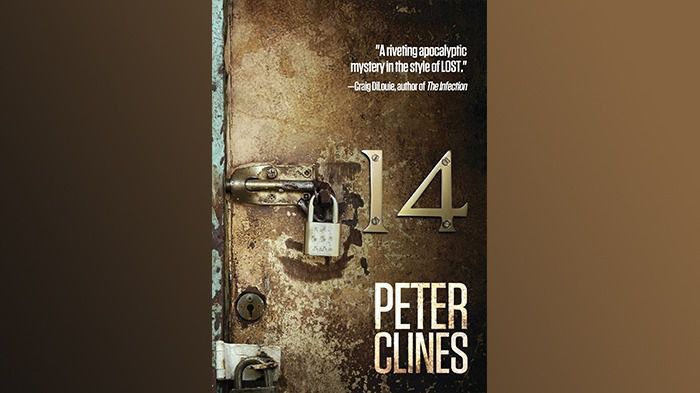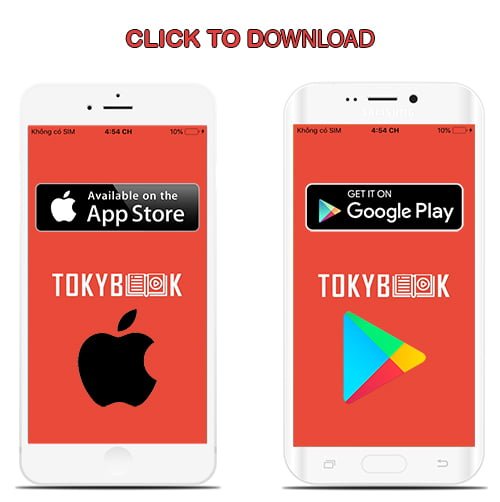 Peter Clines has created an extraordinary fiction out of ordinary circumstances, even the characters are of ordinary type, none of them is a hero in real life, they also perform average jobs but suddenly this mysterious building commences them on a mission of a lifetime. The mystery in the book reminds us about the books like Paradox Bound and The Fold by the same author.
The mystery also like always unfolds in a rather slow manner but the drama is charged by the mature voice of Ray Porter who is no doubt an expert in narrating suspense, mystery and science fiction. Another thing about the story is that the characters do not develop as the story progresses they remain as they were at the beginning of the story.
tokybook.com Member Benefit
- Free 2000+ ebooks (download and online)
- You can see your watched audiobooks
- You can have your favorite audiobooks
---
Tokybook Audio Player
The Audio Player works best on Google Chrome (latest version)