John Ferling has created a new history of the American republic without changing it of course. The writer has dealt with the situations and the persons in a different way or we can say that he has portrayed the real picture of the people linked with the American history without corrupting their names or showing any hatred or special association toward any of the characters. He has described each and everyone as he or she really was and the true purpose and motives behind the gigantic struggle.
The details are so accurate that they cannot be denied at any rate as they are with logical references that mostly seem to be true. He provides the references of the elections of the 1800 and the protests that followed afterward. He even takes Benjamin Franklin and George Washington for analysis as what was their real purpose behind the whole politics, the economic benefits that George Washington enjoyed after American independence are openly explained with any manipulation with the facts and figures.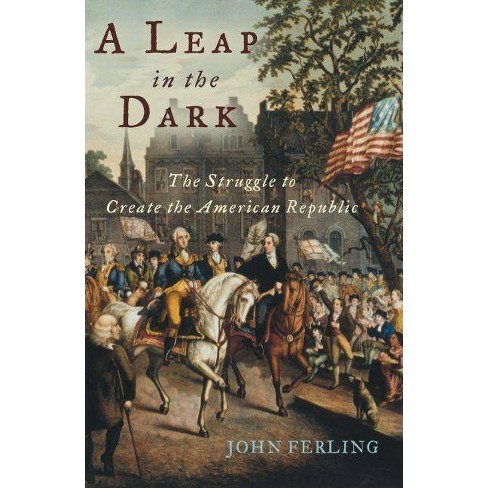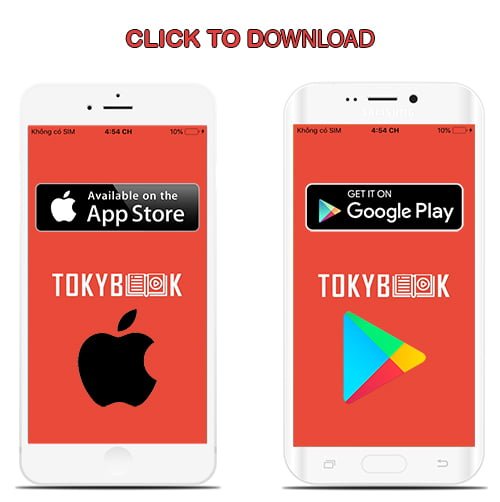 There are also those people in history who called independence a mistake and a leap in the dark which is quite shocking if we compare the result of that decision with the current world situation. The book also has several famous names like Hamilton, Jefferson, Samuel Adams, and Patrick Henry which shows that there is thorough research behind the whole composition. The narration is also brilliant in the cool and calm voice of Mark Yoshimoto Nemcoff who narrates in the same pitch without trying to become overdramatic about the historical events so we hear it as we are listening to a history book with a little spice added to it in order to make it a bit appealing and enjoyable rather than a boring piece of literature.
tokybook.com Member Benefit
- Free 2000+ ebooks (download and online)
- You can see your watched audiobooks
- You can have your favorite audiobooks
---
Tokybook Audio Player
The Audio Player works best on Google Chrome (latest version)