Walter Mosley is known for his epic writing style and his courageous storyline, which gives his listeners a great book treat. A Little Young Dog is a fictional story and part 5 from the Easy Rawlins mystery novel series by the author. Howard Weinberger has done the narration of this novel in a very comforting manner.
It was 1963 when Easy Rawlins has become the supervisor of Sojourner Truth High School. He has completely given up his street life. His daily routine was to get up early in the morning and go to his workplace as a supervising custodian in the school in Watts. He developed a habit of wearing nice and clean clothes every day and put all his efforts into his job with great love. He also had great love for all his adopted children. He was completely in love with his beautiful new life.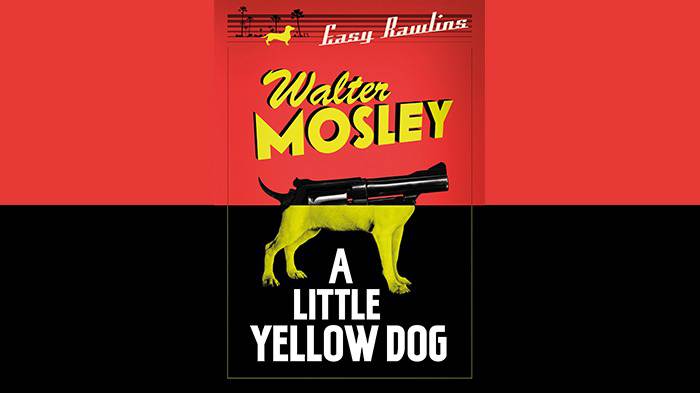 His life soon changed when one find day, he saw a teacher already in his classroom. She was accompanied by a dog and has a story about her husband, who has gone mad. Before Easy Rawlins could get any idea that what is happening, the teacher was in his arms and soon she disappeared before the day is over. Easy was left there with the dog of the teacher and also had a corpse in the garden of the school.
The other notable and critically acclaimed novels by Walter Mosley are A Red Death and Down the River unto the Sea. These recommended novels are crime mystery thriller and you will find yourself deeply involved with its characters and also the thrilling scenes and situations that it has.