Pat Frank was an accomplished American writer who also worked as a government consultant and a newspaperman. Alas, Babylon is his most renowned work in literary writing, and today, it has earned the status of a classic novel with an immense level of reading everywhere.
The narration of Alas, Babylon is done by Will Patton. He surely did a fantastic job with his voice and the audience just loved every bit of it. It was his narration that painted this impeccable tale just like an ominous picture of the many haunting possibilities of the nuclear age.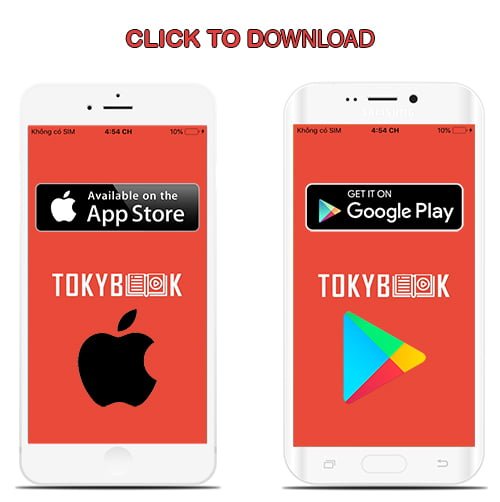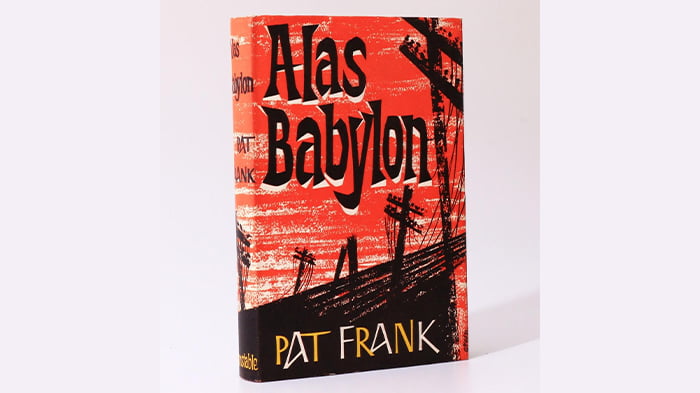 Alas, Babylon is hands down a modern masterpiece, which is constructed around the two distinct fateful words, which not only devise the title but herald the end as well. The book depicts the story of a nuclear holocaust ravaged in the USA, which stripped away a thousand years old civilization in a matter of one night only. Millions of people were killed within a matter of a few minutes. But, one small town in Florida got unbelievably spared. But, this was the start of their struggle. People from all sorts of backgrounds teamed up to confront all the prevailing darkness.
Alas, Babylon is a story of survival with an incredible tale. The story was about the cruelty, courage, failure, folly, triumph, and treachery of people. It has a different range of flavors and you will enjoy every bit of it. Thanks to such amazing writing by Pat Frank who won the heart of countless literary book lovers. The book also won the Audie Award in 2012 in the fiction category. The story written in 1959 is as good as it was back in the days.
tokybook.com Member Benefit
- Free 2000+ ebooks (download and online)
- You can see your watched audiobooks
- You can have your favorite audiobooks
---
Tokybook Audio Player
The Audio Player works best on Google Chrome (latest version)