When Allen Ripley woke up on the Auriga space station, she could still remember the last time she took her final breath. Yet, here she is still feeling some life inside of her. It was not long before she realized the level of transportation that has happened to her. She realized that she is back to life because of strange transportation that has affected both her and what she is carrying inside of her.
She has to deal with this growing Alien influence trying to take over her. To do this, she needs a willing ally who can help. She aligned with a rebel group of space smugglers.
Ripley has do deal with something quite different from her usual battles in the previous books. She and her alien baby have been cloned. Ripley is now left to make a huge decision. She has to choose the particular race she would stand for.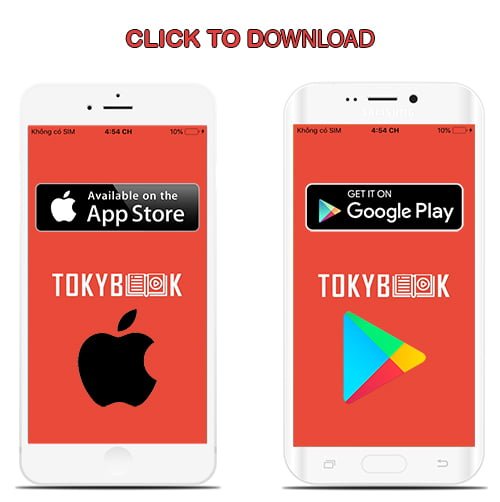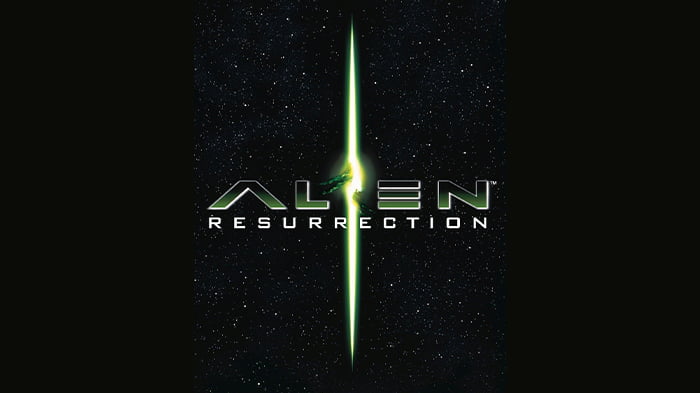 The book itself was written with a proper plot and character development. If you're read Star Wars: The The Paradise Snare, you will know that author A.C Crispin does not fail to wow his audience with the perfect storyline.
Yes, the storyline is good, but what makes this book even more interesting is the fantastic narration.   Reading it alone will keep you glued to your seat. But the narration makes it even more intriguing and engrossing. The voices are easily traceable, no matter what role they are playing.  This book also has a movie, but you could easily understand everything from the narration as if you're watching it as a movie. It is surely a high suspense book which promises to be highly entertaining.
Tokybook Audio Player