Dirk Maggs and James Moore have continued in their exceptional storytelling ability with this 5th sequence in the Audible Original, Alien, series.  If you are not familiar with the books of James Moore, you should get the book The Haunted Forest Tour. It's the best the author has written to date, according to reviews. Just as he kept the suspense level at the highest level, this book maintains that suspense level too.
Alien: Sea of Sorrows was set 3 centuries after the Out of Shadows and Alien events. After the United Systems Military failed, Weland-Yutani Corporation resumed their incessant efforts to equip the aliens with weapons. But this time, they are seeking the assistance of Alan Decker, who has been compelled to join the mercenary team to look into the medieval excavation that lurks deep beneath the crust of the planet.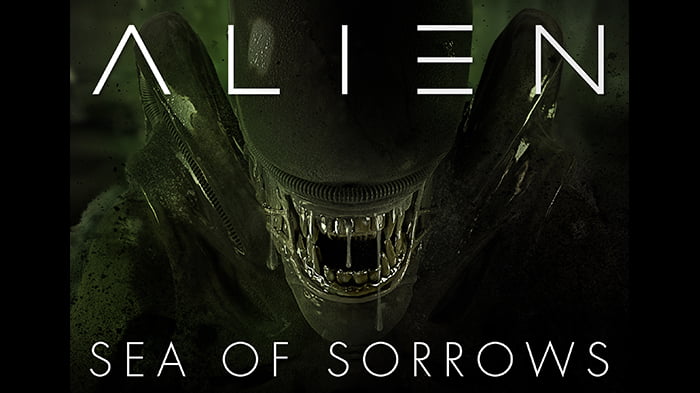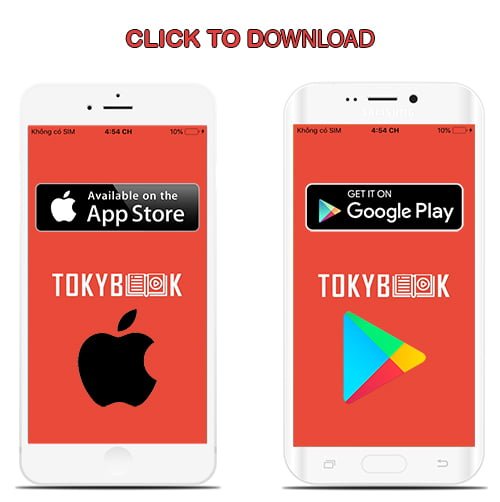 And deep down in that long lost dig lies a living Xenomorph, a priced asset the company desires more than anything else. Meanwhile, Decker cannot really explain why the company needs his service until his past generic link comes back to haunt him. Hundreds of years ago, Decker's ancestor engaged in a battle against the Alien that brought out the worst side of them. Since then, the Aliens have been on a revenge mission. They have vowed to seek revenge on his forbear. Unfortunately, Decker is the direct heir to their enemy and they will do anything to carry out their revenge on him.  They have vowed to kill Allen Ripley and all her descendants. This highly engrossing and terrifying sequel with keeping you at the edge of your seat from the beginning till the end.  
tokybook.com Member Benefit
- Free 2000+ ebooks (download and online)
- You can see your watched audiobooks
- You can have your favorite audiobooks
- After 15-Sep-2021, Bookmark will only available for tokybook.com member
---
Tokybook Audio Player
The Audio Player works best on Google Chrome (latest version)