This is surely an epic conclusion to the listener-favorite people have been waiting for. As always, Ray Porter killed it with his narrative performance. We don't need to commend the expertise of the author because we know how good he is.
It could be an interesting adventure to be a sentient spaceship. But from the character development of Bob the main character, many would take a lesser job than be in Bob's shoes.
Bob and his crew are trying to build a large colony to prevent humanity from going extinct. But the Brazilian probe is not yet through with their destructive tendencies. While on this issue, another matter is arising. How can Bob and his colony deal with the incessant problems of die-hard political squabbles?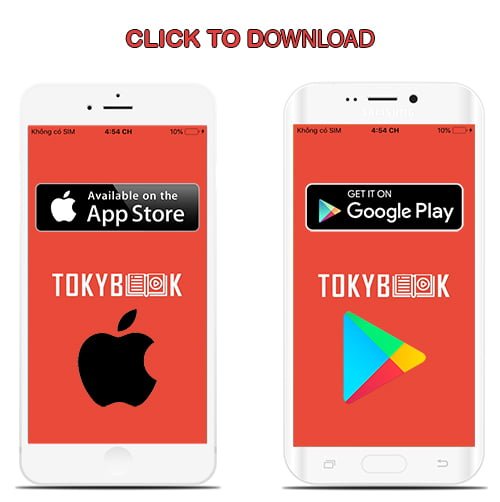 And on a more disturbing note, tempers are arising between his colony and an older more powerful species within the galaxy. Bob and his colony need to deal with this divergent but dangerously poised situation if the human colony is to survive.
There is a possibility that salvation for humanity may come from an unexpected source. But they need to reach this new salvation prospect before others do. Otherwise, humanity and the earth will be forever wiped away from the face of existence.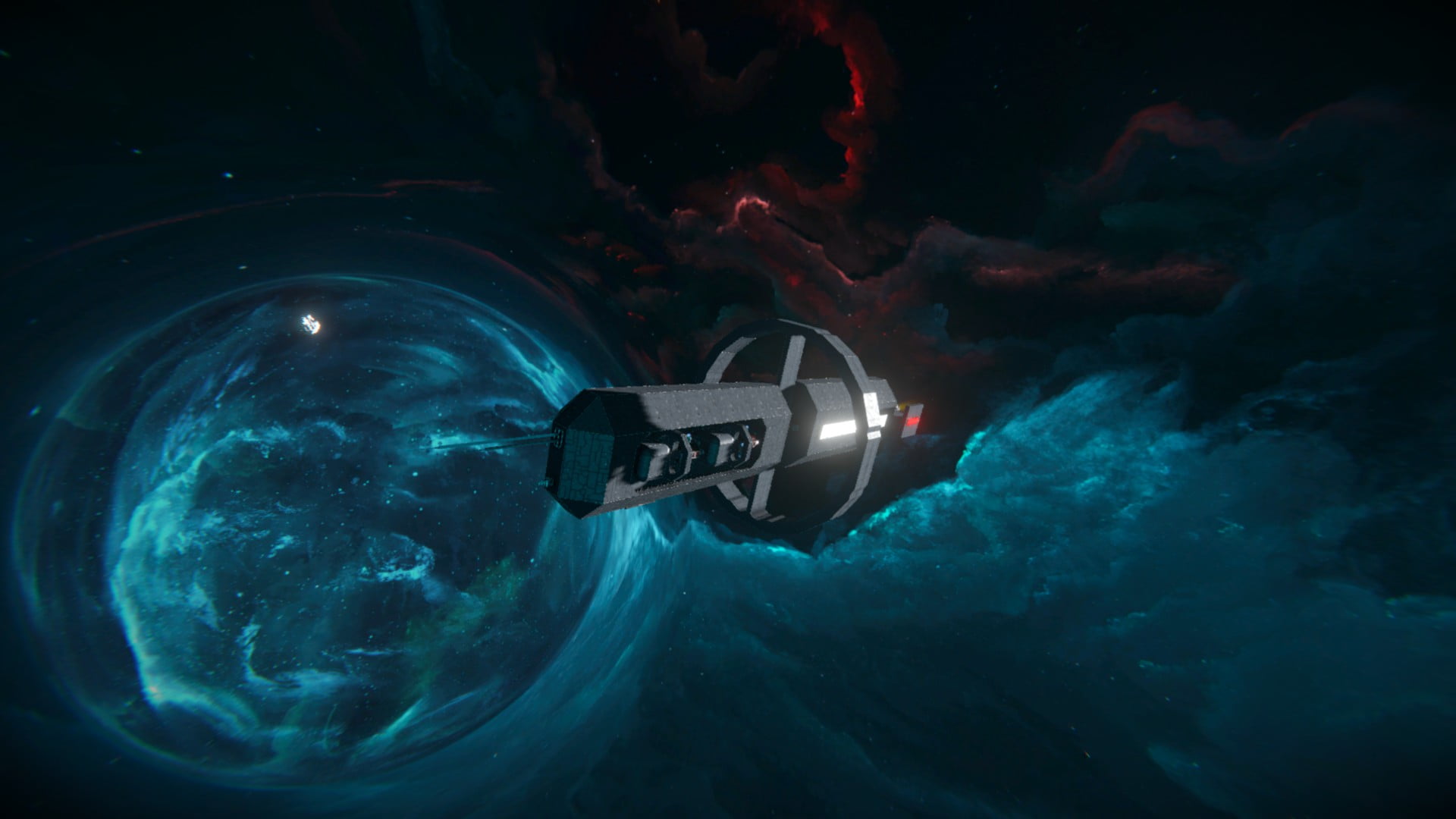 The book is another superbly written piece by Dennis Taylor. It follows the storyline of We Are Legion (We Are Bob) with the same level of suspense and intrigues.  If you've read the previous installments of the series, this one follows correctly with the same plot and storyline.
Character development in the book is also of a high standard. Each character is well represented with their ideal roles and abilities. The objective way the book ended infused a lot of arguments and discussions in the end. But there is no better way of drawing conclusions from the series that what the author did. The book is certainly a must read for all science fiction lovers.
tokybook.com Member Benefit
- Free 2000+ ebooks (download and online)
- You can see your watched audiobooks
- You can have your favorite audiobooks
---
Tokybook Audio Player
The Audio Player works best on Google Chrome (latest version)