B.V. Larson  has been the bestselling novelists for the majority of the novels he has written. So far, the literary archives of B. V. Larson contains more than 60 novels.
All are quite tempting with a great storyline to enjoy. The author is mainly known for his contemporary science fiction novels with prime focus towards military based stories. His space war novels are quite popular among general audience in USA and beyond even.
Alpha Fleet is also a military science fiction novel. The book is very tempting and grab listeners by the plasma cannon and wouldn't let them go at all. The book offer its audience with some really fast action and highly engaging adventure as well.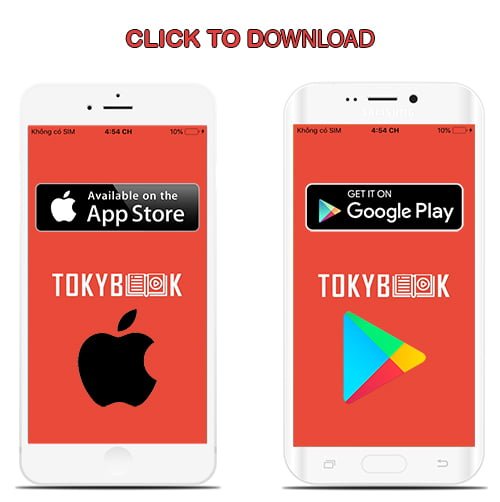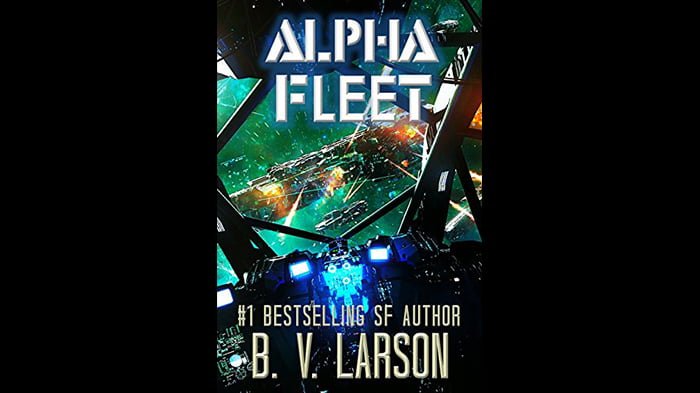 Earth Fleet and Orion Fleet are widely read novels of the author. These novels are from the Rebel Fleet novel series, which did quite well overall for the novelist and all his followers as well.
In Alpha Fleet, the Imperials have setup a novice cunning method for the complete destruction of the Rebel worlds. Captain Leo Blake is the responsible person for both the survival and the ongoing predicament. He along with his army is quite infamous among the stars. As a result, when the starships of some weird or unknown configuration start flowing out of the rifts right above the Earth. Blake is summoned once again in order to deal with the issue.
Mark Boyett is the chosen voice once again for another B. V. Larson novel. He is as good as in any other novel for the author that he has narrated.
tokybook.com Member Benefit
- Free 2000+ ebooks (download and online)
- You can see your watched audiobooks
- You can have your favorite audiobooks
---
Tokybook Audio Player
The Audio Player works best on Google Chrome (latest version)