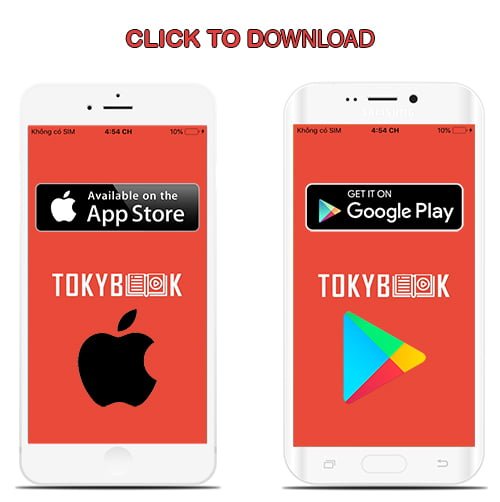 The Avenging Home is 7th book in The Survivalist Series by the renowned author, A. American. Narration as always like all the prior novels in this series in once again done by Duke Fontaine.
In the prequel to the Avenging Home, Morgan Carter and his team suffered some amount of loss. They found that all their old foes went gone, just as they would have liked and thought about it. Rather, they got much stronger than ever before. Morgan had no choice but to deal with this threat and try to ensure to restore the quality of life for the suffering community at the moment.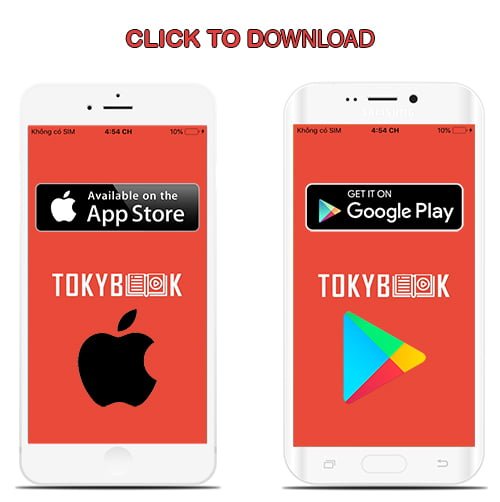 But, this was very challenging and not easy at all. With the market bombing and the injury of his daughter, Taylor, Morgan was ascertain that he is once again fighting for the lives of those who matters the most to him. His daughter due to her injury required a bit of special care for time being and that further complicates the situation for Morgan and bound him to give due care to his daughter. On top of that, he also have to deal with the realization and to deal with 2nd guessing himself that the injury of his daughter was his fault? Was he too careless and casual about the incident? Could he have done something differently in order to protect his daughter and save her from sustaining any such injury?
Conflicted Home and Surviving Home novels are also from A. American and from his The Survivalist Series. They are as epic as any other science fiction novels and it promises to give you all the flavors of the best novels with amazing characterization, narration and storyline.
Tokybook Audio Player