Detective Kim Stone Crime Thriller Series, Book 5
This is perhaps the most inspiring of the Angela Marsons' series as Kim starts losing hope and courage to fight for the first time because of the elements that start to add up around her. She still possesses the wit and the intelligence to solve the case related to ruthless murders by a psychopath who stabs the victim at the heart and leaves no trace. There is no link between the victims except the way they are killed and the tool that is used.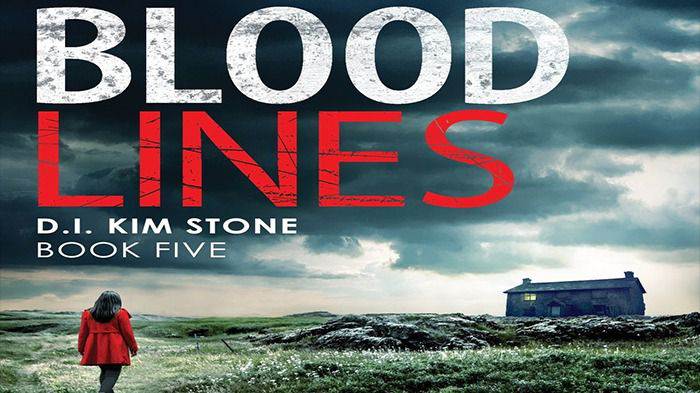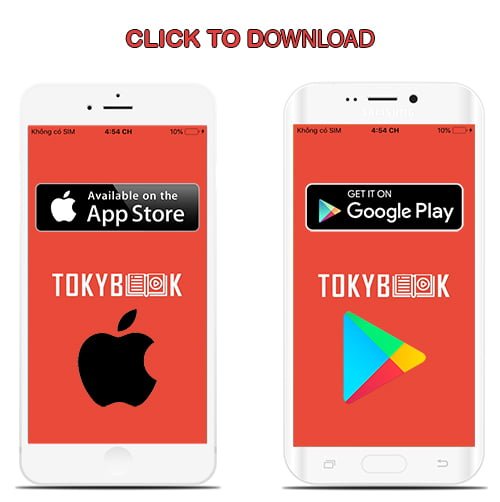 As Kim and her team start to investigate she receives a letter from Dr. Alex whom she got arrested and put behind bars. Alex makes her face the bitter realities of her life once again that she tried to left behind, a past that includes the murder of her younger brother and the culprit was her own mother. In this mental state Kim for the first time fails to concentrate fully on the case and then perhaps it is a trick to keep her busy in her personal affairs so that she fails to solve the case.
The thrill is mixed with personal or psychological fights of the characters that make the plot more complex than ever. We have seen the personal issues of Kim in the chapters like Silent Scream and the dead bodies are not the thing she is dealing for the first time as the part  Play Dead was loaded with dead bodies but this time she is down she thinks that she cannot get the job done, thus she got to emerge as a hero once again to solve the case and get rid of the problematic thoughts. Jan Cramer is doing well in the narration department and still is going on with the series which is a pleasant thing for the listener as they are no in habit of listening to the same voice for this series.
tokybook.com Member Benefit
- Free 2000+ ebooks (download and online)
- You can see your watched audiobooks
- You can have your favorite audiobooks
---
Tokybook Audio Player
The Audio Player works best on Google Chrome (latest version)