Changeling marks the start of a brand new novel series under the title of Sorcery and Society. It is artistically written by Molly Harper, who in the sequels of this series managed to earn a much bigger name for herself in the literary writing domain. She is a phenomenal writer and her Even Tree Nymphs Get the Blues and Sweet Tea and Sympathy novels definitely endorses that.
In the audiobook of Changeling, you will hear the voice of Amanda Ronconi. You will find her voice quality and overall performance quite impressive and will make the entire experience enjoyable.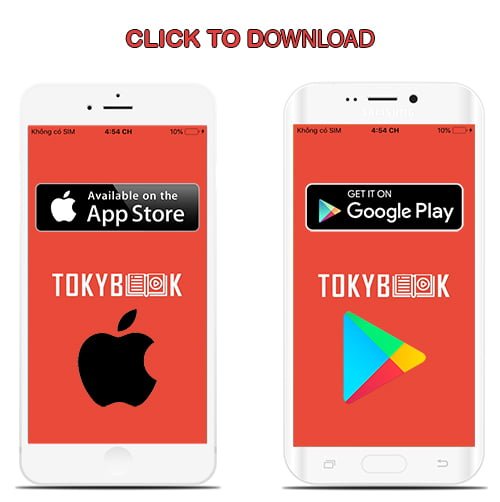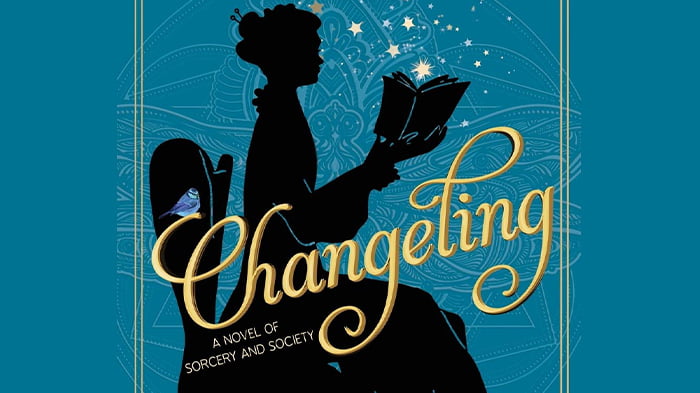 If Cassandra Reed, a 14 years old girl could make it through her Miss Castwell's Institute on the first day for the Magical Instruction on young women without anyone knowing her big secret, then she will let herself believe that she really belong to the institute. However, chances were lower for this but expectations were high. The real name of Cassandra Reed is Sarah Smith and till this time, she has lived all her life in Warren while serving a family of magicians. All the "Snipes" of the non-magical type were bound by the magical source of Guardian law to do the needful. Then one day Sarah unintentionally ascends the favorite vase of Mrs. Winter in the parlor.
But, Snipes are not known for having any of the magical powers and the very existence of such magical Snipe lurks the dictated world order in the time of the Restoration of Guardians many years ago. If Sarah is looking to keep her entire family safe then and also to safeguard her own skin, then she must find out that how to fit well into the posh society of Guardian.
tokybook.com Member Benefit
- Free 2000+ ebooks (download and online)
- You can see your watched audiobooks
- You can have your favorite audiobooks
---
Tokybook Audio Player
The Audio Player works best on Google Chrome (latest version)