Conquest: Star Force, Book 4 – B. V. Larson
Interstellar war is going bigger and bigger after every chapter and it is engulfing more and more living creatures into it. In the last part we saw a twist and a restless situation between the ranks. The Star Force even wanted to get rid of the shackles as now Kyle knows the truth about the machines.
Also machines and the humans don't go together well especially if the machines are dictating terms on most of the spots. Kyle in the last of Rebellion remained successful in freeing the humans and his troop from the deadly fangs of the machine world known as the Macros.
Thus they are not serving the machines anymore but it does not mean that the war is over because of Macros all the people of the earth are now engaged in war with more than one of the alien species. None of them wanted war but now fighting their way out of it is the only solution.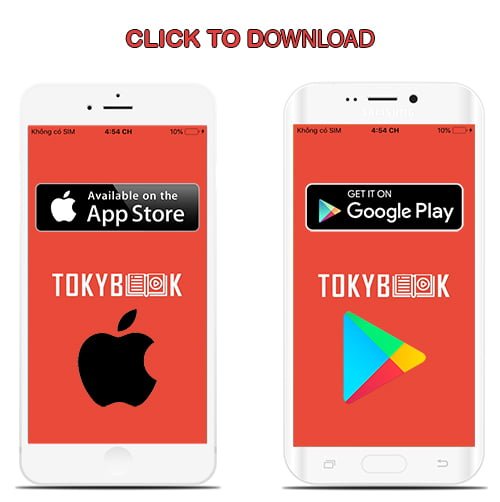 This time even the machine are now against them and especially the Macros is in search of Kyle Riggs who has betrayed it and has launched its hidden plan in space. B.V. Larson has developed a strong plot and is building the upward journey with full expertise and we will surely feel the snowballing effect in the later parts of the series.
The addictive voice of Mark Boyett is increasing the fan following for sure. Even when you think that you have enough of the story the voice tempts you to listen a chapter or two more before leaving the rest for the next day. Now the fans are desperately waiting for the next part.
Conquest Conquest
tokybook.com Member Benefit
- Free 2000+ ebooks (download and online)
- You can see your watched audiobooks
- You can have your favorite audiobooks
---
Tokybook Audio Player
The Audio Player works best on Google Chrome (latest version)