Dan Rather produces one outstanding book out of his everyday life which has been mind-blowing for an average man on the street. Dan has seen the world more closely than anyone else over the past many years. We can feel this in his narration when he tells us about these experiences that he is emotional about all of this stuff. The life of a journalist was never easy in the days when a journalist was usually not allowed to do his job freely.
Dan faced terrible illness as a child and then as he emerged as a journalist he found his life tougher than his childhood days. Those were the days of depression when people were starving for their needs and there was no one to help them out of the situation.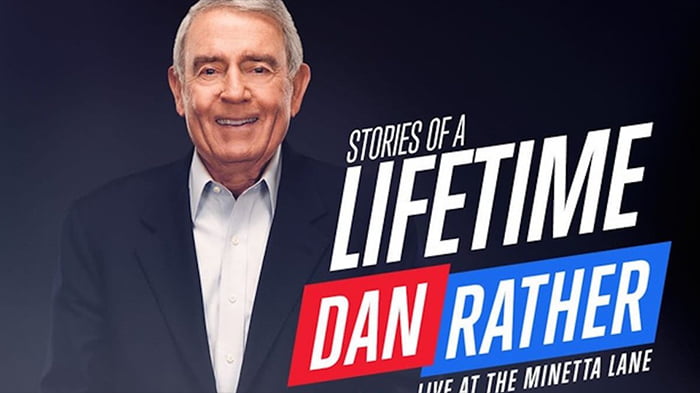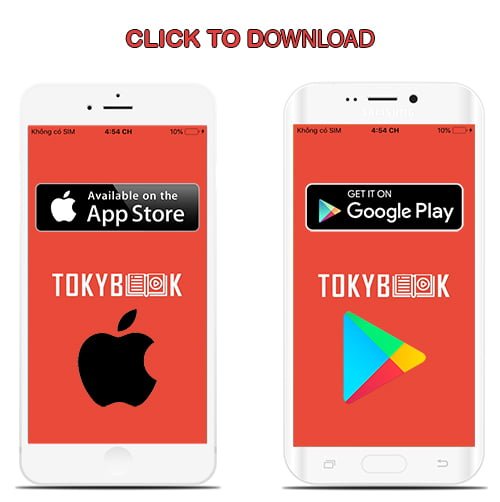 Later the Civil Rights movement started which brought awareness to the world but the whole campaign also brought catastrophe in the industry and business which once again resulted in poverty and joblessness. No matter what happened the poor got smashed by everything that was thrown in his direction. Those were the days when JFK was killed and a whole new chapter of world history started.
During this long journey, one thing was positive i.e the increasing freedom of the press. The author's main motive was also to tell us how the press got its freedom after a long struggle. Dan Rather's stories of a lifetime are a remarkable collection for those who have previously read a few history books and have developed an interest in the era. Nothing is added or subtracted anywhere by the author he has narrated everything as he had witnessed in his life.
tokybook.com Member Benefit
- Free 2000+ ebooks (download and online)
- You can see your watched audiobooks
- You can have your favorite audiobooks
---
Tokybook Audio Player
The Audio Player works best on Google Chrome (latest version)