Utilize our search toolbar promptly if the article lacks audio! Search Now♥
Childhood memories pain a person more than anything else in life. These are the memories that can never be erased from the mind no matter what happens. Also, such memories have a deep impact on the personality of the child. Atlee Pine the main girl in David Baldacci's new novel is that sort of a girl whose past just doesn't allow her to sleep peacefully at night. Her sister was abducted when they were just kids and since then no sign of her has ever become visible.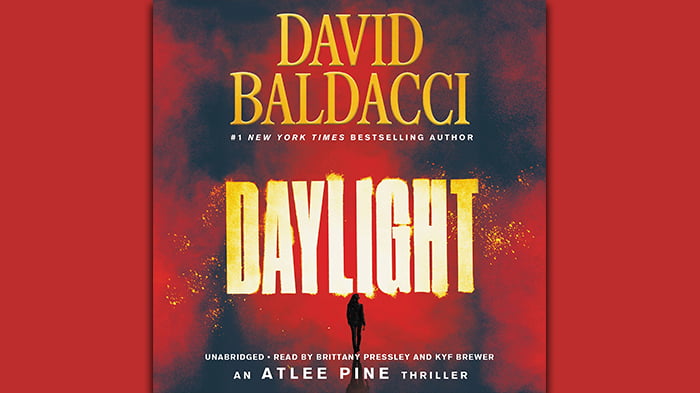 Atlee has searched the entire world for Mercy but she still does not know whether her sister is dead or alive. During her career as a private detective she has faced many criminals but none of them ever gave her a hint about her twin sister. Now going from one place to another Atlee finally gets a lead about Vincenzo i.e the one who kidnapped her twin sister. When she went closer to the man along with her assistant she got the chance to meet John Puller who was also looking for Vincenzo.
Together the two started the hunt more seriously and finally get closer to the criminal but then they realized that they were dealing with a true mastermind. Just get ready to feel again the feeling of Zero Day and A Minute to Midnight. Brittany Pressley narrates Atlee and Kyf Brewer gives voice to John Puller in the novel. Together the two narrators give each other proper time to end their speech after which the other starts. This balance created by the narrators keeps the novel error-free and we don't have to rewind anything for an understanding.