Departure is a contemporary science fiction fantasy novel written by one of the finest novelist, A. G. Riddle. The narration of this 10 hours long novel is a joint affair between Nicola Barber and Scott Aiello. Both of them did a good job as that is what the general opinion of the audience about the narrator-duo.
The flight 305 from New York to London all of a sudden loses control and crash landed in the countryside of England. He incident plunged a large number of strangers into a very weird adventure, which would have repercussions for the entire mankind.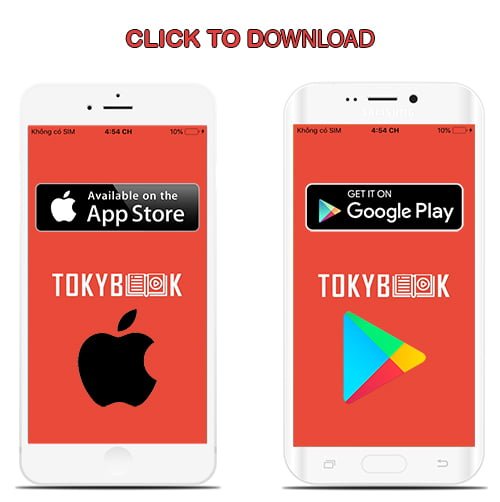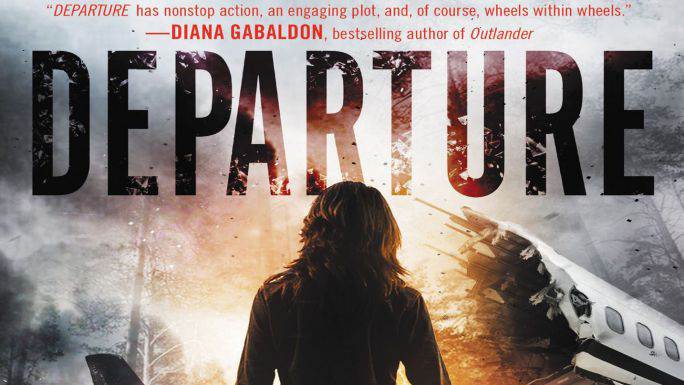 The survivors of the plane accident were struggling for their lives and soon they came in terms to point that the world where their plane has crashed is quite different from the one, which they left before boarding the flight from New York. A number of questions came to their mind. Where they actually are? What is the reason for them to be in such a mysterious place? And how would they manage to get out of here and to get back home?
Five out of those many passengers apparently had the clue about the proceedings there. As more and more facts about the incident became evident, it also showed that a few people in the group had far more knowledge about the situation than what they are sharing with others. There was a huge conspiracy and things were getting very complicated and messy.
If you are a fan of contemporary science fiction novels and work of A. G. Riddle also inspires you, then you must check out his other popular novels, which are: The Solar War and The Lost Colony.
tokybook.com Member Benefit
- Free 2000+ ebooks (download and online)
- You can see your watched audiobooks
- You can have your favorite audiobooks
---
Tokybook Audio Player
The Audio Player works best on Google Chrome (latest version)