Molly Harper has always been inspirational with her classy vampire and romantic fictional fantasies. They always have some great content with strong characterization, which re always applauded by the majority of her followers. If you want to see that what exactly she is capable of then do check the audio book versions of her novels named: The Care and Feeding of Stray Vampires and A Witch's Handbook of Kisses and Curses.
Driving Mr. Dead is 5th novel in the Half-Moon Hollow saga. It is a lovely romantic fantasy novel, which will literally book you for hours of nonstop entertainment. The novel has the narration of Amanda Ronconi, who once again has not let down her followers and have managed to do full justice with the characters.
Miranda Puckett had a tough life and has failed at almost every job, which she has ever tried. Now, her mother just wat her to return back home and join the law firm of the family. She also wanted her to get settle down with her almost perfect lawyer boyfriend, Jason. But, when Jason got caught as a lying cheater, Miranda Puckett had no other option than to say yes to a job, which took her out of the town. This was their long distance type of the vampire transportation.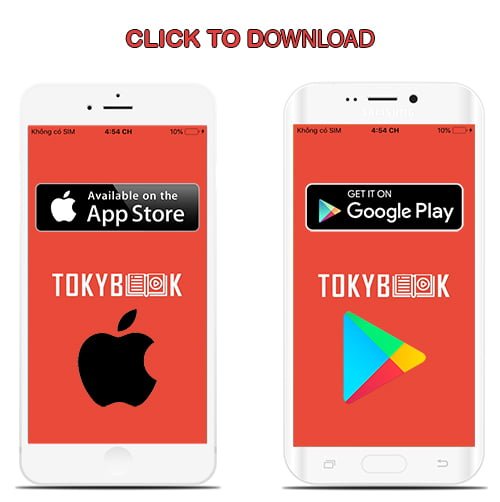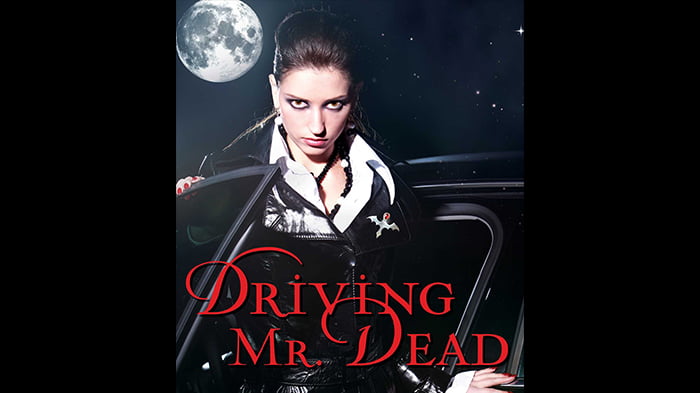 The first assignment that she got on her new job was to Collin Sutherland, a vampire from Washington to the Half Moon Hollow and that to, without any incident. It wasn't an easy task for Miranda. Especially, when trouble was always chasing her, no matter, wherever she goes. This time, things were even worse. It is because she has to do all this without her handsome vamp boyfriend.
tokybook.com Member Benefit
- Free 2000+ ebooks (download and online)
- You can see your watched audiobooks
- You can have your favorite audiobooks
- After 15-Sep-2021, Bookmark will only available for tokybook.com member
---
Tokybook Audio Player
The Audio Player works best on Google Chrome (latest version)