Lucky Santangelo's faces her past in two ways in the sixth part of the series as she confronts a man who is the worst enemy she has ever faced and the second is her daughter who is her carbon copy. She is like Lucky strong and seductive and cannot be tamed at any rate, though she reminds him of his past life but still she wants her to live far away from the danger that surrounds her mother all the time.
Lucky is a much mature and sensible woman this time, it does not mean that she has totally lost her true nature but for the sake of her children she has adopted this new look. Like Dangerous Kiss it is once again a person from her past and no doubt she has dealt with this things many time but never has she been threatened about her family. She has two sons to protect and a daughter to keep an eye one.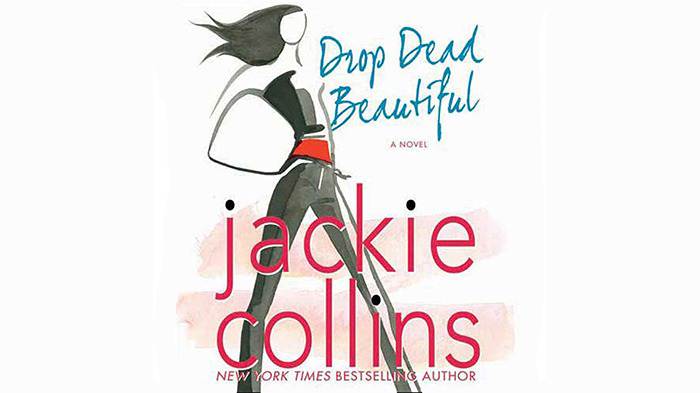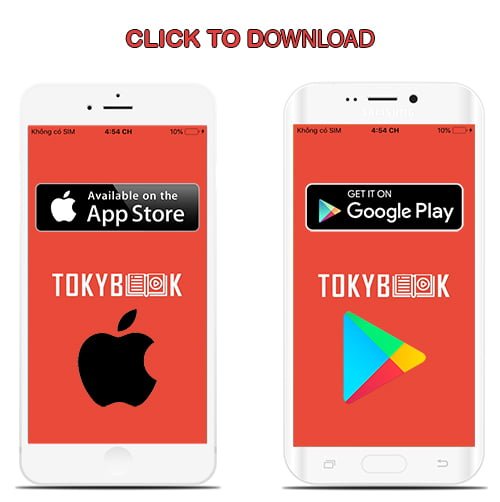 The one who has returned to her life wants to take everything away; it seems that an old spark of revenge has caused the momentous happening. Jackie Collins takes the help of Jonathan Davis' voice this time and the narration now possesses the much needed control and high pitch that were seen lacking in the previous parts.
The ending is complete and at the same time it like always leaves room for the next part to enter in the band of the modern fiction series. Lucky's character transformation or change can be best understood if we read the whole five parts of the series before coming to this one.
tokybook.com Member Benefit
- Free 2000+ ebooks (download and online)
- You can see your watched audiobooks
- You can have your favorite audiobooks
---
Tokybook Audio Player
The Audio Player works best on Google Chrome (latest version)