Utilize our search toolbar promptly if the article lacks audio! Search Now♥
Frank Herbert has come up with an awe inspiring science fiction fantasy, where the fans would be mesmerized with his though provoking storyline and amazingly strong characterization. Dune is the opening book of the Dune novel series, which also makes it the 12th book of the Dune Saga series. The narration of this novel is a joint affair, which is led by the renowned narrator Scott Brick and he was equally well supported by Orlagh Cassidy, Simon Vance, Euan Morton and Ilyana Kadushin.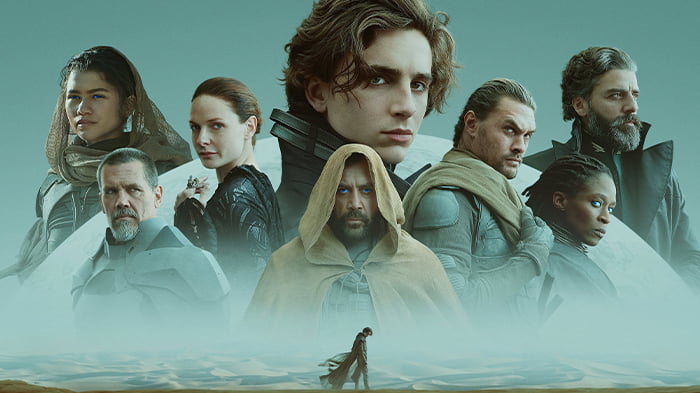 This is that particular novel by Frank Herbert, which will forever go down in the archives as the triumph of imagination. It is set on Arrakis, the desert planet. It is the story of Paul Atreides, who will go on to become Maud'dib, the mysterious man. He would also go on to avenge the treacherous plot set against his family and would bring to culmination the most unattainable and ancient dream of the humankind.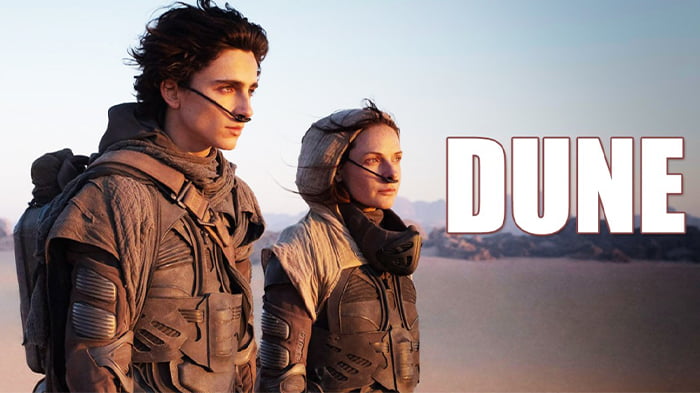 The Dune novel is a splendid mix of mysticism and adventure, politics and environmentalism. The novel also have the distinction of winning the highly prestigious and the very first of the Nebula Awards. It also shared the Hugo Award for being the best joint novel and then formed the foundation of what is without a doubt, the greatest story in science fiction domain.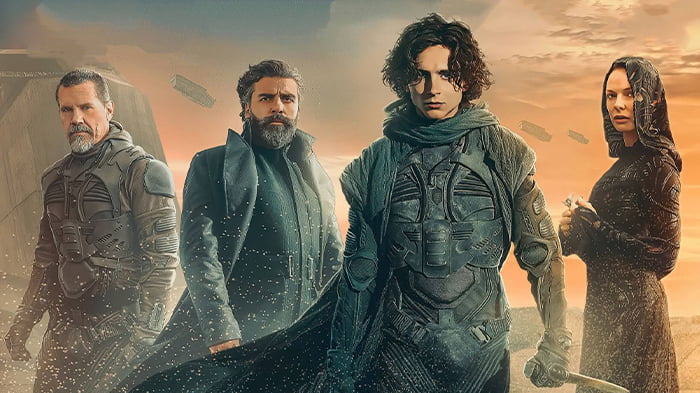 The death of author Frank Herbert in 1986 was quite tragic. Still, the rich legacy of the writer and his visionary excellence in fiction will live forever.
Dune Messiah and Children of Dune are other famous novels, which Frank Herbert has written. These science fiction fantasies deserves a chance to be listened with the best possible audio narration.