Martin Ettington in the series about his psychic soldiers takes a step ahead in the world of psychic powers where his hero finally gets the power to teleport himself even from one place to the other also now Tristin Morgan possesses the power to use his powers of the mind in the battlefield as well. Tristin has improved himself with the coming of the 21st century. He bolder in taking steps in his war against the aliens and he is more determined than ever to save the mother earth from the deadly fangs of the hostile alien race. The earth people and his family are at last with him in the war as they now have full faith in him and his abilities which are increasing in potential which shows that he is gathering all up for the final disposition of the problem. He is working for a space navy as well as he is the director of the allied forces now against the aliens in order to defend the rights of the human beings.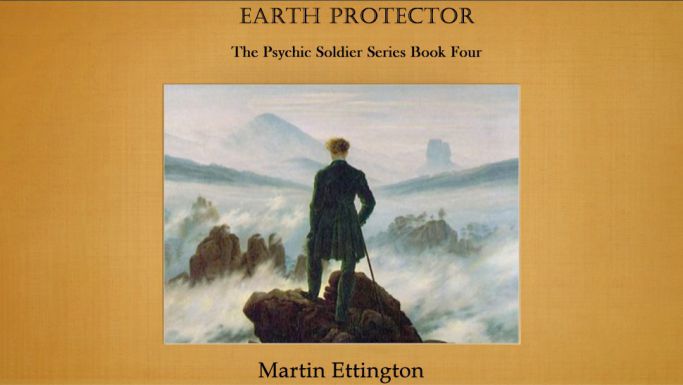 The interstellar colonization is another new topic in this fourth book of the series in which Martin has given some attention too, such a thing was not discussed in the previous three books at all. Martin K. Ettington's narrative skill has also infused the energy that was needed for the description of this fiction and its new approaches toward a modern world when life will not limit itself only to the domain of the earth alone, rather it will spread among the other stars and planets with the help of Tristin, his family and the forces that are working with him to achieve a common goal.
Want to have more fun reading interesting books from the same author, you may get some idea listening to the other parts of this series or Telomeres and Longevity and A Compendium of Metaphysics and How-to Guides.