It was like an introduction or a trailer for the main war which was present to us by B.V. Larson in the first book. The aliens were there but their objectives were also hidden, we just come to know that they were experimenting on the soldiers and were nicest of their kind.
But why they wanted the strongest soldiers and what was the purpose of the experimentation is a secret. Still in the end of Swarm everything went well for the humans as they entered the alien world and were successful in defeating them. Most of them still think that it was their good luck because of which they survived or made their way out of that mess. Kyle Riggs the man who is praised as a hero now gets another headache in the form of a new mission.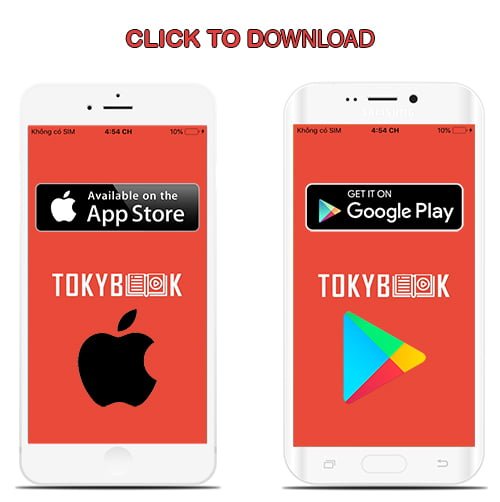 The writer starts telling us about the Nano ships and the suicidal mission of its pilots. Meanwhile the governments on the earth want the Nano technology for their own goals. The main goal of the governments is apparently peace which can be brought on the planet as a result of a treaty signed between the human and the machines. The machines also want something which they think the human world can arrange for them.
By signing a treaty with the machines there is also a threat that the people of the earth would indulge themselves in after signing the treaty. Mark Boyett's completes the narrator's job in this second part with a little hurry, the voice is a little quicker in pace, and the words still are understandable. So we cannot term it as a bad or lazy narration, nothing in the first part has yet lost its charm in any respect.
tokybook.com Member Benefit
- Free 2000+ ebooks (download and online)
- You can see your watched audiobooks
- You can have your favorite audiobooks
---
Tokybook Audio Player
The Audio Player works best on Google Chrome (latest version)