Firefight is the second chapter from the Reckoners novel series and what a gem of a novel it is, especially for the science fiction lovers. The writer, Brandon Sanderson is absolutely brilliant in bringing this chapter to such a high stature. Then, the narrator, Macleod Andrews is nothing short of exceptional as well.
Newcago is finally released from stress and all free now in this sequel of the Steelheart novel. It was impossible as learned by David about the Reckoners, who were assumed not have ever killed an Epic with stronger powers.Yet, the immortal, invincible and the unconquerable Steelheart is dead now. More so, he died by the hands of David. Getting rid of Steelheart was expected to make things convenient. But, it was not the case actually. Rather, it made David realize that he has some unanswered questions. Some really big ones. There was absolutely nobody in Newcago, who could give satisfactory answers to all those big questions.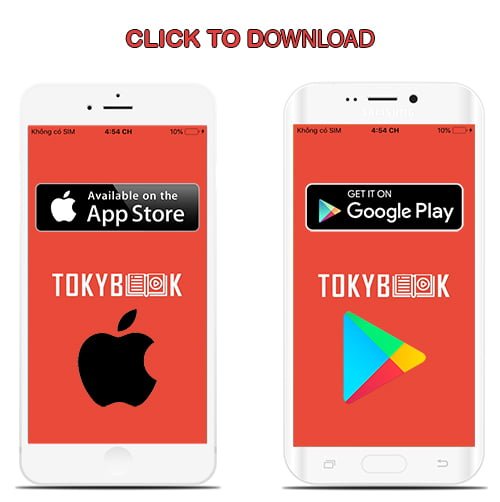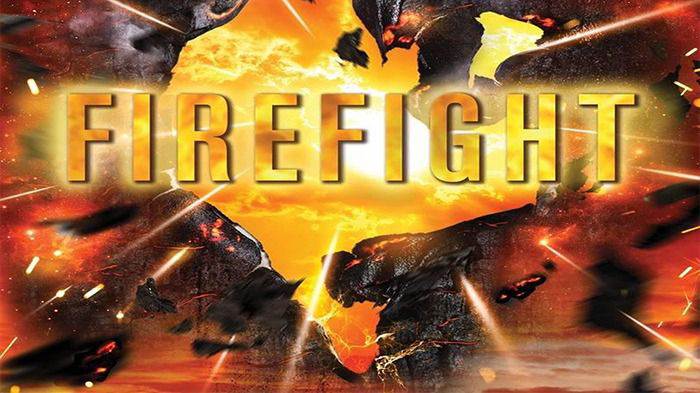 Babylon Restored, formerly known as borough of Manhattan has got a few possibilities though. It was ruled by the suspicious High Epic Regalia. The city, Babylon Restores is in a very miserable condition with streets all flooded. But David is ascertain that it is the way, which will lead him to his objectives. It was very risky invading the city occupied by High Epic oppressor. But David was determined and all set to take on this gamble.
The Way of Kings and Oathbringer are a couple of other splendidly written fictional novels by the author, Brandon Sanderson. The entire package of these novels with powerful narration as well makes it a great deal for the listeners.
Tokybook Audio Player
The Audio Player works best on Google Chrome (latest version)