Follow Me Home is a well-written book with different shades of suspense from start to finish. The storyline is a bit predictable, but the character representation was just perfect for the storyline. It's a truly nail-biting thriller with a lot of twists leading to the climax. D.K. Hood has excellent storytelling ability.
And Patricia Rodriguez, the narrator did not disappoint too. Both the character presentation and the diction are suitable for the roles they play in the book. And, just like Don't Tell a Soul, this book is rich in plot development.  Those who love thrillers with a lot of action will surely love the plot progression of this one and how it keeps the audience in high suspense.
The lifeless body of Amos lies on a correctly polished floor of an empty building. Apart from the thick pool of blood surging out from his body, every other place in the house seem tidy and free of any intrusion. There is no single clue left by the murderers or any sign of breaking. This somehow makes the case very difficult to crack.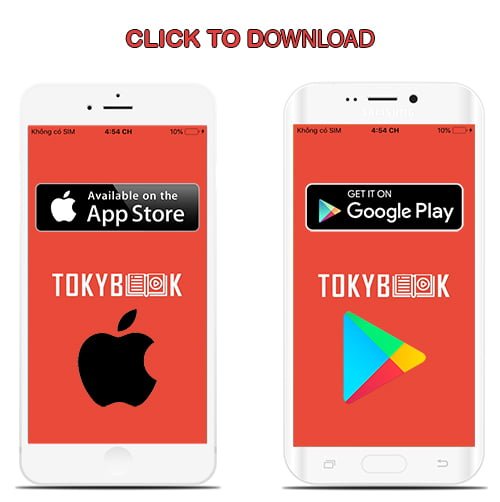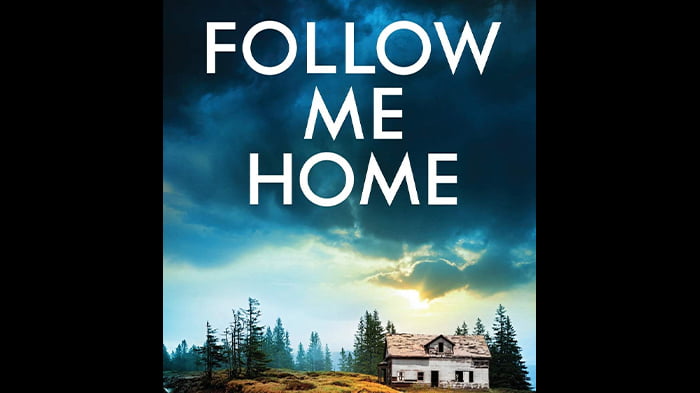 Detective Jenna Alton is just confused because no clue where to begin her investigation. Nothing to hold on to. However, as inquiry gets deep into the background of the victim, some things begin to make sense. Through investigations, it was discovered that the young boy's death can be connected somehow to a series of deaths recorded in the time past.
Few days after Amos body was found, another dastardly act was committed as Ely Dorsey's body was found in a remote motel. Soon, Jenna discovered that the murderer is still looking for more potential victims. There is no clue when or where the killer will strike again.
While she's yet to figure out who is really behind these killings, the killer starts sending her deputy threat messages. She needs to find out who is behind the killing before he strikes again.
Tokybook Audio Player