This time the new book by Rhys Bowen opens with a new voice; Jasmine Blackborow is author's personal choice. Though the previous narrator was doing fine but after her death the author wanted some changes according to the changes that she wanted to bring in the series. The wedding is finally on this time as Georgiana was trying desperately for it in On Her Majesty's Frightfully Secret Service and now she gets the approval of the queen. The queen not only gives her the approval for her wedding with Darcy but also provides her wedding the grandeur of a royal wedding.
This is again something that she never wanted, though she is one of the royal family members but she wants to keep a low profile. She does not like the queen and princesses around her during the wedding all she wants is some time with her husband.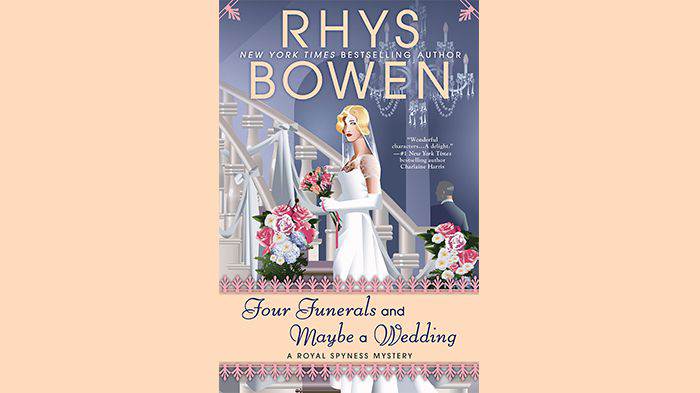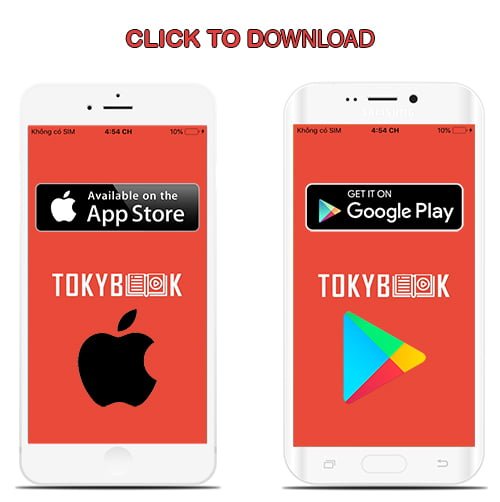 The problem of finding a house for her is also solved as she gets a big mention with all the staff for her and her husband. First she gets satisfied for the first time but then an accident in the bedroom chances everything. A gas pipe leaked in her bedroom that nearly killed her and she is of the view that it was not an accident at all.
Someone is behind a huge conspiracy against her, the servants at her house also act strange and they are not that competent as they pretend to be. It seems this time the story will reach a final conclusion sooner or later because the mood is changing and the intensity is grouping behind the main storyline slowly and steadily.
tokybook.com Member Benefit
- Free 2000+ ebooks (download and online)
- You can see your watched audiobooks
- You can have your favorite audiobooks
---
Tokybook Audio Player
The Audio Player works best on Google Chrome (latest version)