Going to strip club is the dream of many men or perhaps all who can afford but owing such a club is more fun. Well that is what people think and not Cain the new character introduced by K.A. Tucker. Cain runs the strip club but this does not make him a bad person he treats his employees in the best possible way and tries to save the women who work in his club. He deals with the police issue quite well and keeps the place pacified all the time.
Though Cain the twenty nine year old bachelor is the obvious crush of the ladies working in the club but the man follows his rules strictly and he does not establish any relation with the workers. But then enters Charlie the beautiful dancer who can attract any man from a long distance. Cain knows that the girl is up to something but he too starts slipping from his rules in front of that gorgeous doll. At first Charlie entered the club with an agenda in hand but then when she gets entangled in the love with the boss it becomes tough for her to deceive him and make fun of his love.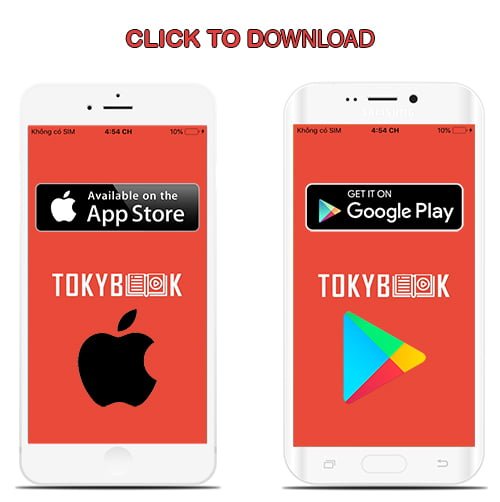 It is a complex story that Elizabeth Louise and Sebastian York narrate and there were no such situations in The Simple Wild and Wild at Heart which makes writer's work tough to understand and narrate. Tucker just completely changes the scene in each novel and that's what keeps the fans busy in thinking what would be next. Even love has not remained the basic ingredient of Tucker's work although it has been the dominant one but not all the novels preach love stories.
tokybook.com Member Benefit
- Free 2000+ ebooks (download and online)
- You can see your watched audiobooks
- You can have your favorite audiobooks
---
Tokybook Audio Player
The Audio Player works best on Google Chrome (latest version)