Life never becomes easy for those heroes who try to make it easier for others is perhaps the message we get from the series of Delta Force as its leader and the man who has achieved the unachievable confronts another uphill task when he thought that the mission in Pakistan that led to the killing of Osama bin Laden would be the end of all threats to his motherland. However, Al-Qaeda this time with its new leader plots an even deadlier plan, far more dangerous than killing the president of the United States.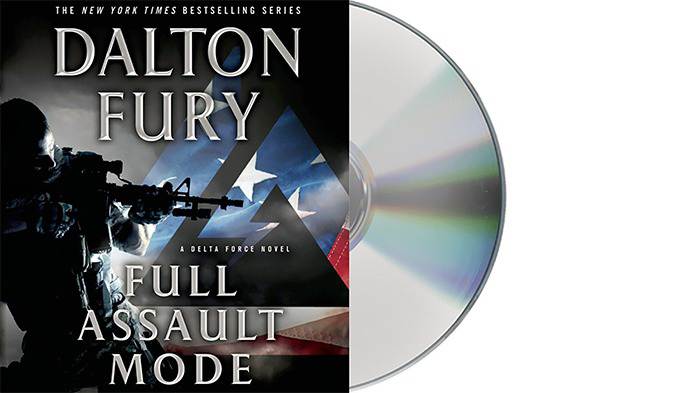 The band of terrorists want to plot bombs in the nuclear plants of America that could cause havoc in the whole country in no time and the casualties would no doubt be enormous as compared to the deaths in the incident of 9/11. Kolt Raynor is no doubt the right man for the job but he too suffers heavily this time because he disobeyed orders in Pakistan, it's just mere luck that takes him deep in the secrets of Al-Qaeda once again providing him the opportunity to get the job done before it is too late.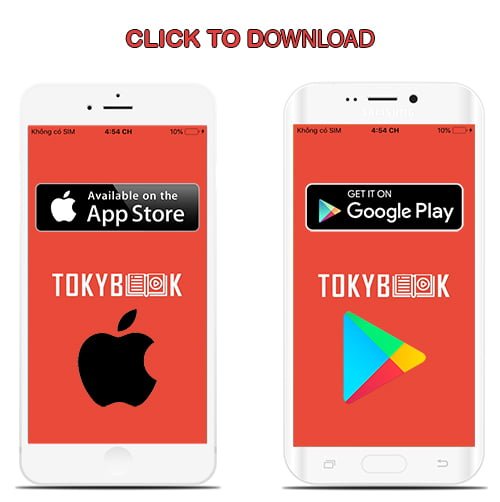 Dalton Fury  has once again created a masterpiece and though we know that the mission is not for real and the character is also a fake one but still we have developed an association with the man because of his heroic deeds that can be seen in Execute Authority and Black Site as well. Ari Fliakos has like always done a wonderful job in keeping the thrill alive in the novel. The narration makes the delta force livelier and puts the much needed energy in their task.
tokybook.com Member Benefit
- Free 2000+ ebooks (download and online)
- You can see your watched audiobooks
- You can have your favorite audiobooks
---
Tokybook Audio Player
The Audio Player works best on Google Chrome (latest version)