North of Utah is the next destination for Cade Grayson and his team i.e the Pale Rider, nothing was easy in the past but the warriors think that they are closing in. Getting to the enemy core can give them the information that they need but it is hard to locate. During this mission, Cade loses three more men, and burying them brings back the pain which teases him as a nightmare. The cemetery is the only place where Cade can find most of his friends now as they are dead because of the undead.
Mourning time is soon over and there is news that one of Cade's closest friends might be alive behind the enemy lines. During this catastrophic time, Cade is short of friends so he goes to save the one who could be alive, and this time he takes Raven with him. Taking Raven with him has two reasons; the primary one is to train her in a real battleground now and secondly Cade as a father trusts no one in the compound anymore. Shawn Chesser portrays Cade as confused between emotions and duty.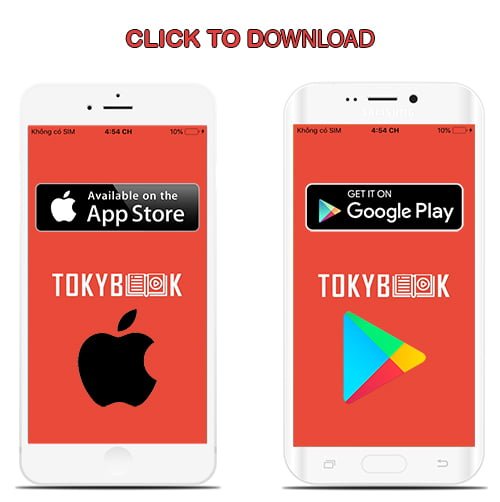 The hero just cannot keep on sacrificing friends for the sake of war; on the other hand, he just cannot leave his country into the enemy's hands. Adam Paul's voice is full of grimness and the narrator wants the fans to feel the current emotions of the survivors.
Scenes are more appealing than In Harm's Way and A Pound of Flesh in this latest part, surely the author is taking us slowly to the ending now. A lot gets revealed, inside and outside the compound and it is time for Cade to recognize who the true enemy is.
tokybook.com Member Benefit
- Free 2000+ ebooks (download and online)
- You can see your watched audiobooks
- You can have your favorite audiobooks
---
Tokybook Audio Player
The Audio Player works best on Google Chrome (latest version)