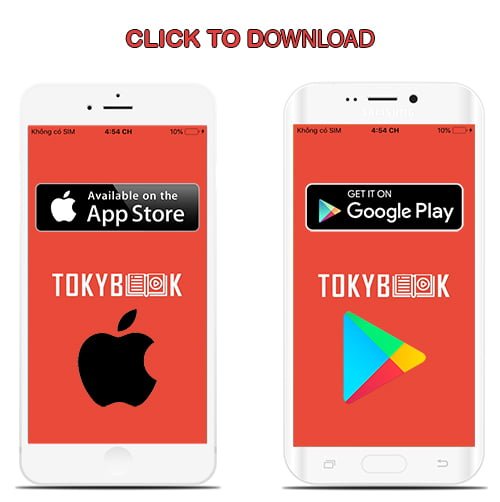 The series Tracy Crosswhite continues as the Author Robert Dugoni keeps surprising the readers with new suspense-filled happenings in this Book2.
The thoughtful story is perfectly narrated in the voice of Emily Sutton-Smith who has also narrated My Sister's Grave with a fabulous touch of emotions in the story.
Right from the start when Tracy becomes a detective to find killers and homicide murderers, she keeps working without fear.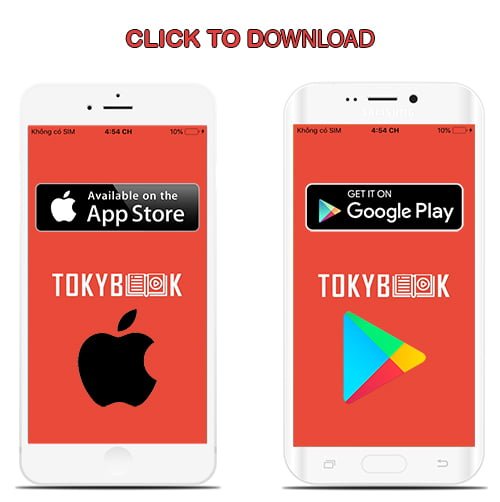 Now she returns after the trial of her sister's killer and joins the police force. Now she is a more threatening situation that is threatening her career as well as her life in a number of ways.
She is not confronting a person who is going to kill women in the North Seattle area. Crosswhite is not afraid of the killer but she wants to save women before becoming the victim of the murderer.
She now gets to know that a killer is actually going to target her for sure and she has to fight very wisely without losing her track to find and capture the killer.
She is activated and gets to the target to make sure she will get to the killer before he is going to fulfill his intentions. She is now in a dilemma and wants to find her way to know why the killer is still on his line to kill women.
The case traces back to an old investigation which becomes more complicated for her. You will be seeing her fight and hunting the facts where the Cowboy will keep hunting the women. Will she succeed or not? You will find it out in the novel.
Tokybook Audio Player