How to Date Your Dragon is a romantic fantasy novel. Molly Harper has written it beautifully with all her prior experience in fictional writing. The book is part 1 of the Mystic Bayou novel series.  Molly Harper in her other books have impressed quite a lot of audience and the most successful fictional novels of the author are: Even Tree Nymphs Get the Blues and Changeling.
The quality of narration of this novel is one of its strongest parts and this was done masterfully by the duo of Amanda Ronconi and Jonathan Davis.
This novel How to Date Your Dragon at a high level glance is sinfully sexy and hysterically funny.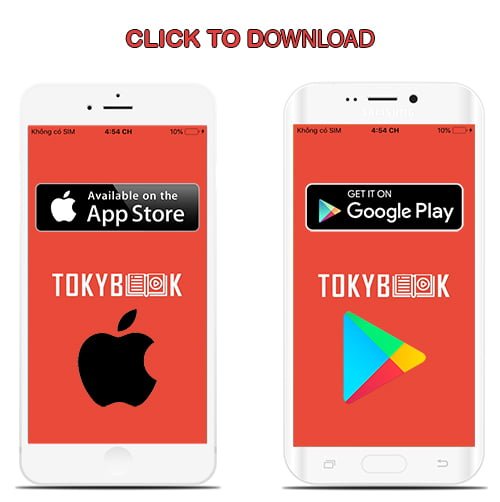 The career of Jillian Ramsay, an anthropologist has taken a steep turn in south.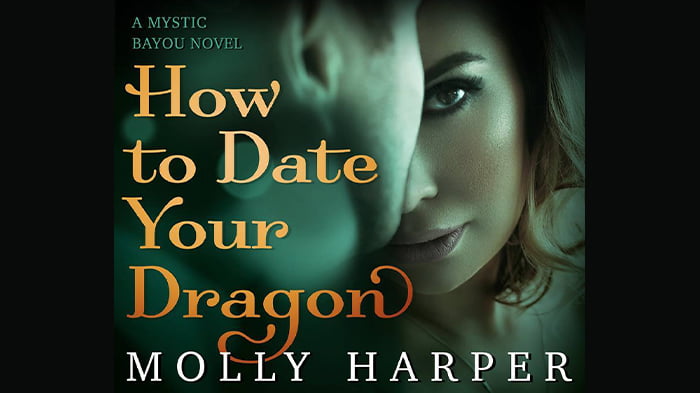 With the concerns that technology is about to come chasing the many of the mythological creatures right out and in the open. The League for Interspecies Cooperation is something really big, which is sending Jillian Ramsay to Louisiana on a very high profile fact finding mission. The League was desperate for the sake of holding up the secret for a bit longer and they are preparing at the same time for the worst as what reactions could come from humans. They needed a plan for this and for that matter, they approached Mystic Bayou, which is a small town hidden somewhere deep in the swamp. It is a place for both humans and many of the supernatural residents as well, who have been living together in utmost harmony for many years. The gator shifters and as well as the mermaids used to swim in the bayou. After the twilight, the spirit bottles were known for lighting up the porches.
tokybook.com Member Benefit
- Free 2000+ ebooks (download and online)
- You can see your watched audiobooks
- You can have your favorite audiobooks
---
Tokybook Audio Player
The Audio Player works best on Google Chrome (latest version)