Intercepts: A Horror Novel is a fictional piece of literary writing, where you will enjoy every bit of it.
A horror novel needs to sound nice in order to relate the content and the feel with the audience. This is exactly what the narrator Joe Hempel managed to do. His performance was widely appreciated and he didn't let his audience to get disappointed at all. His voice modulation, expression and tonal quality is just perfect and exactly what this horror novel needed.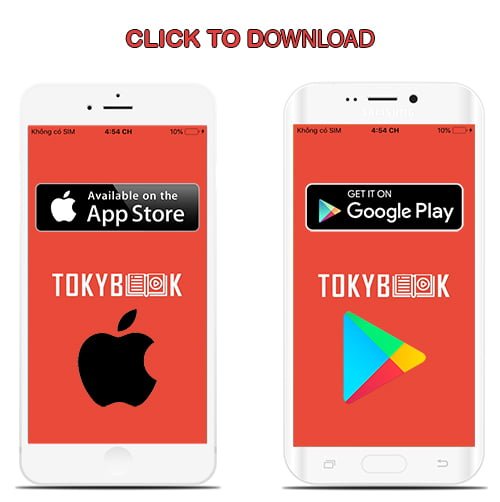 Joe use to work at a place where human experimentation is performed. His work was what that followed him all the way till his home. The government was looking to unlock all the hidden abilities, which are part of a human mind.
The authorities went on t put the subjects in top level sensory based deprivation. This was when all the experimental subjects went totally insane. This didn't let things or the experiments to stop. Rather, they continued with the same old intensity, rather a bit more than before. It was because of all this intensity in the work that things have got to the level of perfection today. Almost perfect, rather.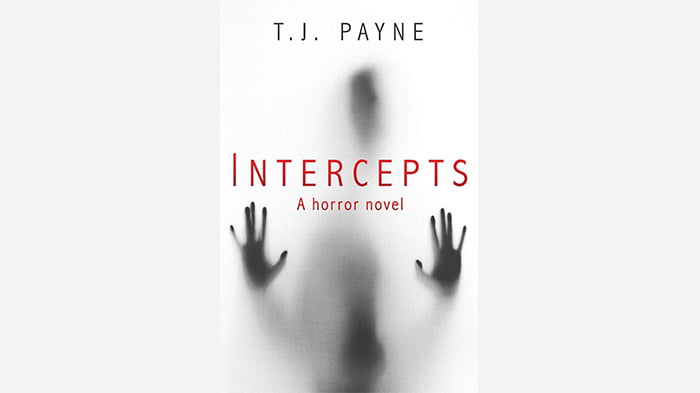 The book, Intercepts: A Horror Novel is a brilliant chilling literary piece of writing from T.J. Payne, whose audio narration makes it a must-listen for all the fans of horror stories. It is gripping, gruesome and absolutely terrifying in real.
T.J. Payne still of writing is very tempting. You would definitely love to hear and read more from the author, especially in his preferred horror genre. If that is the case, then you must check his other horror novel In My Father's Basement.
tokybook.com Member Benefit
- Free 2000+ ebooks (download and online)
- You can see your watched audiobooks
- You can have your favorite audiobooks
- After 15-Sep-2021, Bookmark will only available for tokybook.com member
---
Tokybook Audio Player
The Audio Player works best on Google Chrome (latest version)