Erin Hunter has written this adventure series especially for the children but the conspiracies and bold fights make it a lot more attractive for the adults. In the world of warrior cats the legendry four clans still exist, complete harmony is sustained till the present day because of the rules that they follow without any doubt. It was their elders who set the rules very long ago and all the warrior cats obey them as a proper code of life. Breaking those well set boundaries is considered a crime.
An unknown force however surpasses every law that is there on the land and starts killing warriors at a rapid pace. Many think that the Shadow Clan is behind all of this but there is no evidence against any of its members. The rest of three clans find themselves in great danger and start looking for a hero who can save them from the upcoming calamity. Instead of a warrior a housecat named Rusty emerges from an unknown pit. No one ever suspected that an ordinary being would come to the rescue of the warriors.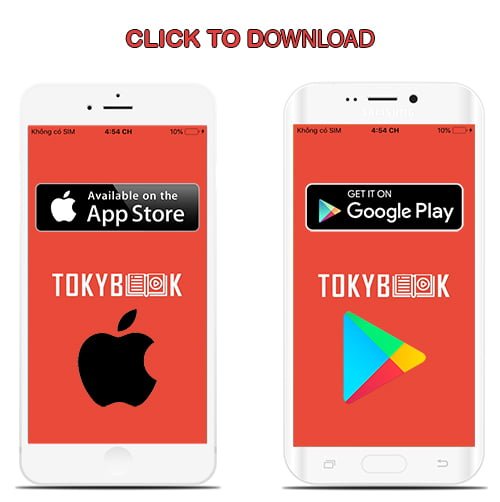 The narrator MacLeod Andrews has not provided a lot of variety in speech but it is simple and understandable by the kids. Fire and Ice and Forest of Secrets will surely tell us more about these clans and the world of the warrior cats that has appeared first time in the world of fiction.
A little more aggressive participation by the narrator in the future parts would be quite wonderful for the audience. Climax was superb but again the ending needed a few more lines in detail.
tokybook.com Member Benefit
- Free 2000+ ebooks (download and online)
- You can see your watched audiobooks
- You can have your favorite audiobooks
---
Tokybook Audio Player
The Audio Player works best on Google Chrome (latest version)