Eric Van Lustbader has surely created a story that is full of action, suspense with the spice of martial arts as well that makes the whole thing quite unique for the reader who is reading the work of Eric for the first time.
The story is a wonderful quest for supremacy between three rivals who try to make their way towards the status of the Jian, the one who possesses the full control of Hong Kong and thus could provide the entrance or the doorway to China that seems to be the desire of the Americans and other countries of Europe.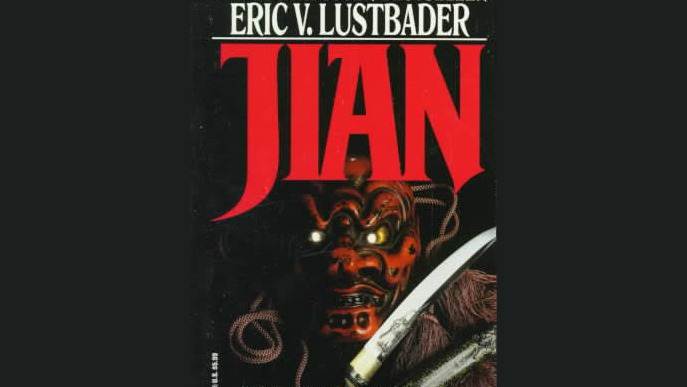 The quest also becomes personal as well when we are told that Jake is not only doing this for supremacy or his rivalry with Nichiren or Shi Zilin he is on a mission to avenge his enemies that could only be done if he becomes the master that is supposed to be the supreme commander that possesses wisdom and the strength to do whatever he likes to.
Eric Van Lustbader has created several of such stories like this one which possesses action along with a hint of suspense as well, books like  Zero – Eric Van Lustbader, Second Skin – Eric Van Lustbader, and Floating City – Eric Van Lustbader could also prove as a great joy for the readers that like such stuff. The story moreover is excellently written the words and the description of the scenes is quite complete and one can feel the slow building up of the tension between the characters that make the climax more interesting than ever. The narration is in the mighty voice of Merwin Smith which suits well with the situation and the demand of the scenes, thus mixing up well with the work of the writer on a large scale.