Jimmy the Hand is everything but innocent yet he has remained loyal to his friends in the toughest of time. This single character has been seen in more than one parts of this long series, he was there Jimmy and the Crawler when the Crawlers started attacking and killing the people. Jimmy along with James searched the sewers for the crimes and the criminals and Prince Arutha was quite confident about their performance.
When Prince Arutha's queen was poisoned in Silverthorn Jimmy went with the king in his search for the Silverthorn in the forbidden land. So he is not a new character rather he is one of the most important one that's why Raymond E. Feist and Steve Stirling provide him a special space in the series.
Novel tells us all about him, how he became such a man and from where did he learn the art of stealing things and also why he is still noble from the inside. Hideout of the mockers is brought to light and the author throws some light on the murder of Jimmy's mother who was actually a whore. When his mother was killed he made a promise to himself that he would avenge his mother's death.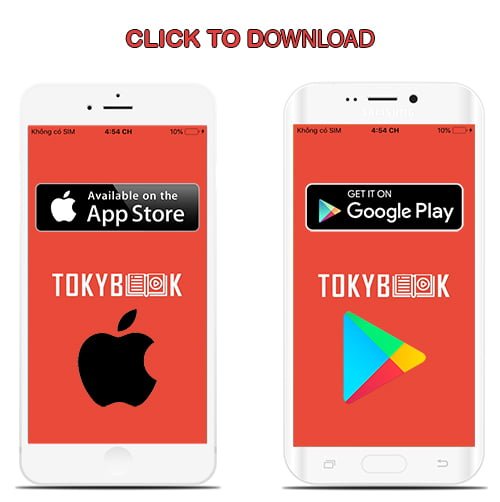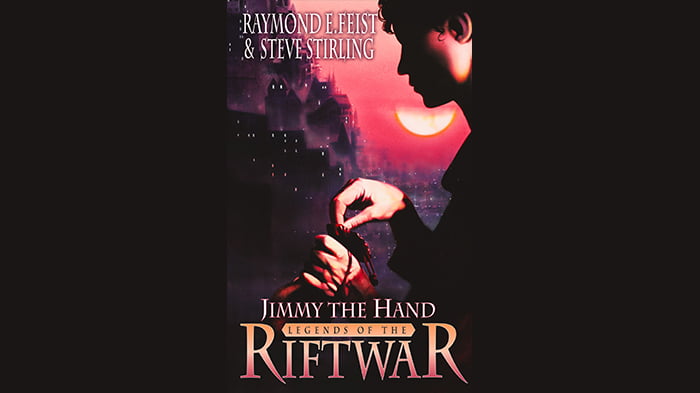 Then he killed the man who was behind the murder and that was the first big crime Jimmy committed. Now he stands as the Upright Man a title that is allotted to the leaders of the Mockers. Matt Bates' narration presents this man as a hero despite of his lowly birth he still follows all the codes of a great hero and is honored among the gentlemen too.
tokybook.com Member Benefit
- Free 2000+ ebooks (download and online)
- You can see your watched audiobooks
- You can have your favorite audiobooks
---
Tokybook Audio Player
The Audio Player works best on Google Chrome (latest version)