Mature mind is needed when a person starts listening to Sam Ryder's works because it contains material for the adults only. Action and wars of epic proportion garnish the stage of Warrior: Monster Slayer and Seeker: Monster Slayer and then the pleasure time is decorated with romance and sex that you have never heard of. Series started with the introduction of the creatures that are called Enders.
Though the creatures are actually humans but in mutated shape so the world is not ready to co-exist with them and they also have the same emotions about the normal beings. Thus a war has started and between all this is Cutter along with his three friends set on a suicidal mission. It's a peace mission but could result in the death of Cutter and his friends unless they make the impossible into possible.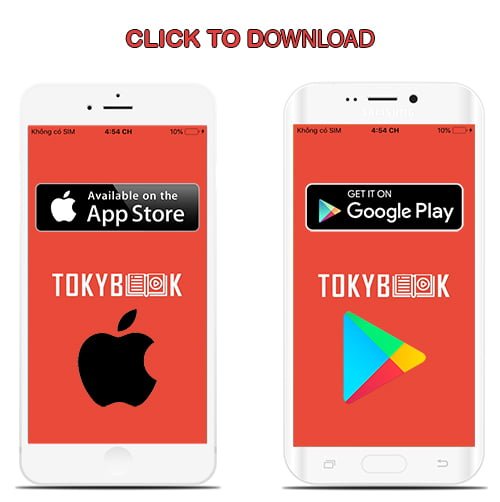 The team has managed to win the first round and now they are moving towards Paris where they will have a chance of gathering an army big enough to support their mission. Cutter cannot say no to the two women who are with him and he is actually there to protect them but later he came to know that he was needed in several other things.
Trilogy will start with a war perhaps because the army that the three would gather will not rest in such drastic conditions. The time to act is very little and do or die situation could be reached in very quick pace. Pace is gained by J.F. Harding too after the first few chapters as this book was a little longer than the first episode.
tokybook.com Member Benefit
- Free 2000+ ebooks (download and online)
- You can see your watched audiobooks
- You can have your favorite audiobooks
---
Tokybook Audio Player
The Audio Player works best on Google Chrome (latest version)