Miss Fortune Mysteries, Book 9
Jana DeLeon knits another tale in the Sinful, Louisiana with the same characters that form a team that tries to provide justice in this unjustful town. The things have not been easy for Carter and the swamp team since the election of the new mayor Celia Arceneaux in Soldiers of Fortune. The has some personal grudge with the swamp team and at the same time she wants Carter to resign from the job, as the Deputy of the town. The town is facing a poacher this time and Cater along with a game warden is behind him but the trail leads to the wrong person whom no one suspects but the evidences are against him, the person also happens to be a relative of Gertie thus all the three women Fortune, Ida Belle and Gertie start their investigation to arrest the real poacher before he makes a further mess of things.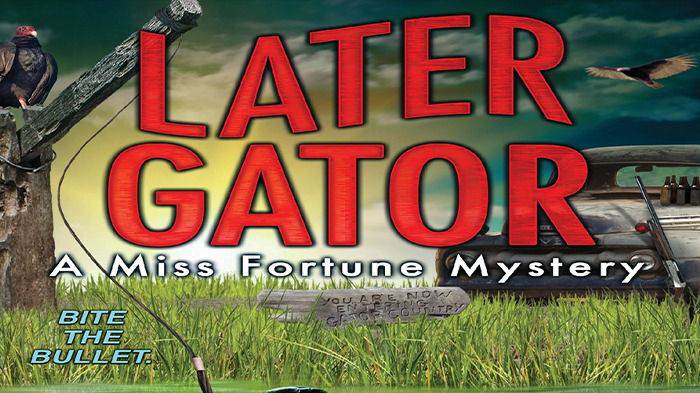 The story moves in an excellent manner, the development of the scenes and the revelation of the secrets one after the other is perhaps one of the best strokes of the writer in this thriller. The story shows a bit of similarity to the Rumble on the Bayou as well. The story also has certain humorous aspects as well as the three ladies have their taste for different worldly things as well which they like to possess at any rate, for example Ida possess a big SUV and Fortune has an airboat.
Gertie wants to carry her arsenal anywhere she goes. The story has plenty for everyone and is once again narrated by Cassandra Campbell who has no doubt completed the job to perfection.  This chapter also has a lot of turns and twists in it because of which the listener has to keep a close eye on the development of the events.