Lodestar is a fine novel written by Shannon Messenger. She is known for her brilliant writing for kids and this one will surely be an amazing experience for the younger audience. Shannon Messenger has got many popular novels to her credit, which were written for the younger audience. A couple of them are Keeper of the Lost Cities and Exile, which are definitely worth listening.
Lodestar is the 5th book in the Keeper of the Lost Cities novel series. The narration of this chapter is done by Caitlin Kelly, which was a really super performance and deserves all the applause.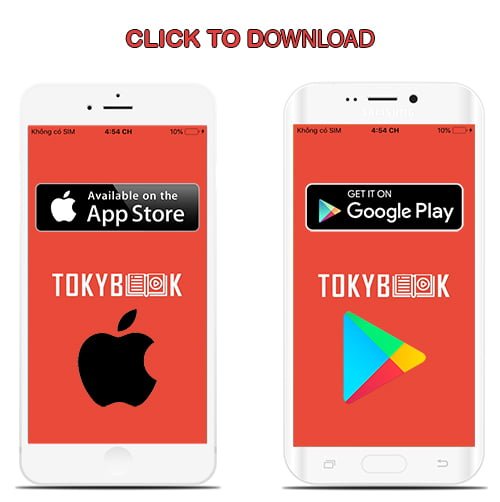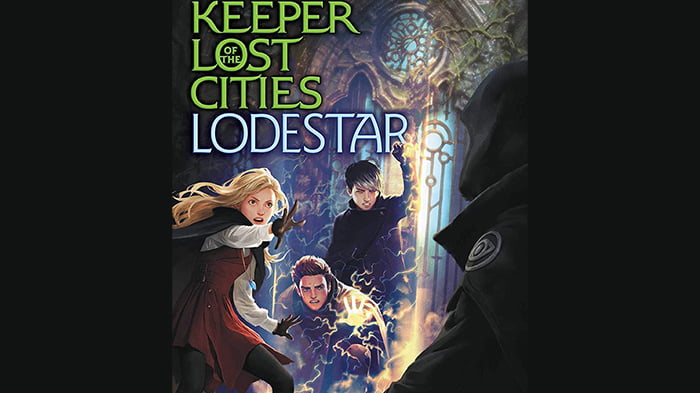 The loyalty of Sophie is pushed to its limit as many of the dark schemes gets unfold. She is back now in the Lost Cities, but the place has now changed a lot. There was still a huge threat of war over her glittering world. The Neverseen are now inflicting chaos. The lines between enemies and friends have blurred now and Sophie had no idea that who she should trust. However, when she is warned about the people she adore the most, they would then be the next victims in line. Sophie knew that she need to act now and that needed to be fast.
Some highly mysterious symbol could be the critical key here. It is all on Sophie to get it translated, if at all she could. Every new clue coming her way seems to be really complex and she also knew that it isn't only Black Swans, who are having plants. The Neverseen have their own specific set of initiatives and if Sophie doesn't restrict them, then they might get control of her.
tokybook.com Member Benefit
- Free 2000+ ebooks (download and online)
- You can see your watched audiobooks
- You can have your favorite audiobooks
- After 15-Sep-2021, Bookmark will only available for tokybook.com member
---
Tokybook Audio Player
The Audio Player works best on Google Chrome (latest version)