Faith Hunter is an award winning and bestselling author in New York Times and her honor is truly reflected in the majority of her work. You will find her as one of the most accomplished science fiction novelists of her time. The novel Mercy Blade is a true reflection of all her skills and abilities as a fine science fiction writer. The novel stood as the 3rd chapter in the phenomenal Jane Yellowrock novel series. Khristine Hvam has given her voice for the narration of this chapter and her performance was quite brilliant. Thanks to all her prior experience and past collaboration with the author, Faith Hunter as well.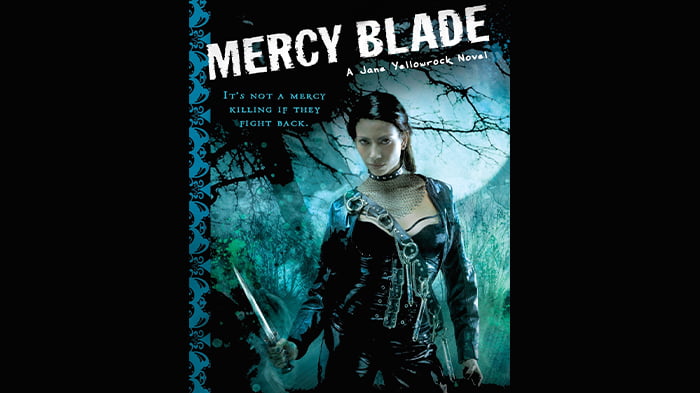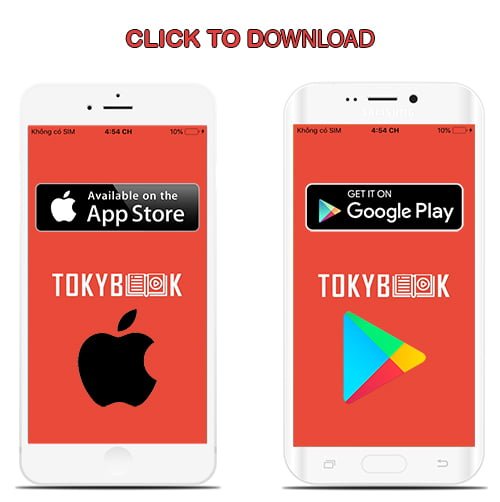 The story of this novel and rather the entire Jane Yellowrock novel series revolves around the central character of Jane. She is a shape-shifting kind of a vampire, who is available to vampire-hunt on hire. Just as the story builds up slowly and nicely, the vampire crosses ways with a complete stranger, who arrived in the New Orleans city. The stranger was enlisted this time to hunt the vampires and especially all those who have become totally insane. Things started to get very interesting, engaging and weird here and all at the same time.
If you want to comprehend the success, abilities and skills of Faith Hunter in literary writing, then you should definitely check more novels from her archive. The most promising novels from Faith Hunter that you could enjoy a lot in the audio format are Raven Cursed and Death's Rival. There are great chances that you will become a lifelong fan of the author and would love to read/ listen more from the rich archives of the author.
Tokybook Audio Player