Notice
: Trying to access array offset on value of type bool in
/home/tokybookcom/tokybook.com/public_html/wp-content/plugins/yet-another-stars-rating/public/classes/YasrRichSnippets.php
on line
304
Notice
: Trying to access array offset on value of type bool in
/home/tokybookcom/tokybook.com/public_html/wp-content/plugins/yet-another-stars-rating/public/classes/YasrRichSnippets.php
on line
305
Mrs. Frisby and the Rats of NIMH By 
Robert O'Brien
The story is not real at all but nicely described with flowery language. The story is about a mouse no doubt but the migration problems appear to be the same when we are thinking about shifting the house especially and with the whole family of course. The story very clearly tells us the alert nature of certain animals and also we come to know that even animals in the farm possess the ability to plan for their future life or how to solve a problem that occurs to them because of any human activity.
The description no doubt is in intense detail that makes the whole tale more energetic we during the listening of the audio version of the story feel that Mrs. Frisby herself is telling us the whole problem or discussing the problem with us. The lively characters also are an attraction to the kids also and thus is enjoyable for the whole family
The main character itself is not smart in the story but still, it possesses the intelligence of discussing the problem with other animals which in its opinion are wiser by nature.  The way the land is described in which the rats are living is like "The City of San Francisco" in which the culture and different people living on a land are described.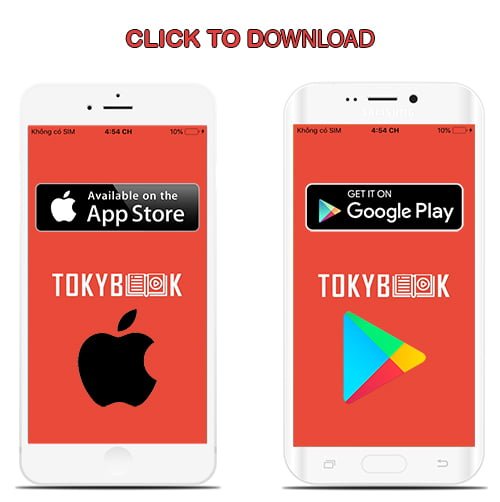 The use of science is also there when we hear about the mouse that has escaped from the laboratory. A hint of science again that reminds us that O'Brien was the one who wrote "Machines" in order to show the usefulness of technology. Other books that would be better to read would be Z for Zachariah and Great Ghost Stories – Volume 1.
[useyourdrive dir="18cFr1mjdW5vzRCyE0SDYe8_dYHpGGe81″ mode="audio" viewrole="administrator|editor|author|contributor|subscriber|guest" downloadrole="all" mediaextensions="mp3″]
[button color="red" size="medium" link="https://goo.gl/zBRyBF" icon="fa-2x fa-cloud-download" target="true"]Download This Book To Your Device[/button]
tokybook.com Member Benefit
- Free 2000+ ebooks (download and online)
- You can see your watched audiobooks
- You can have your favorite audiobooks
- After 15-Sep-2021, Bookmark will only available for tokybook.com member
---
Tokybook Audio Player
The Audio Player works best on Google Chrome (latest version)