Love, family relations and sensation as a spice are the key elements of this novel. Jane Austen brings out the inner facts of life to light as she writes the tale related to another young girl who is just seventeen years of age and knows nothing about the corrosive world she is surrounded with.
The circumstances force her to change her way of thinking and living as well. She out of nowhere starts creating melodrama in order to save her new friendship and also in this way she wants to give a dimension to the death of Mrs Tilney.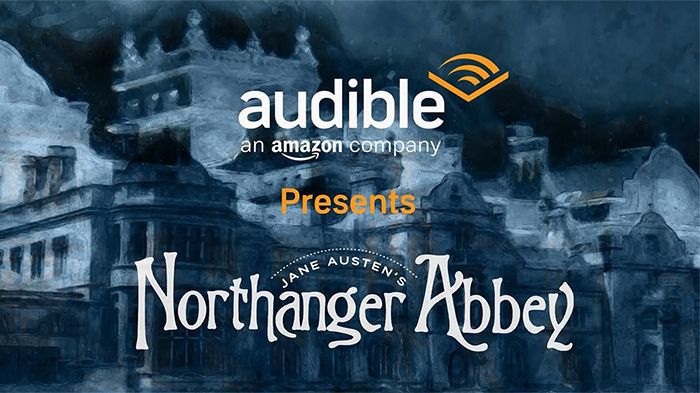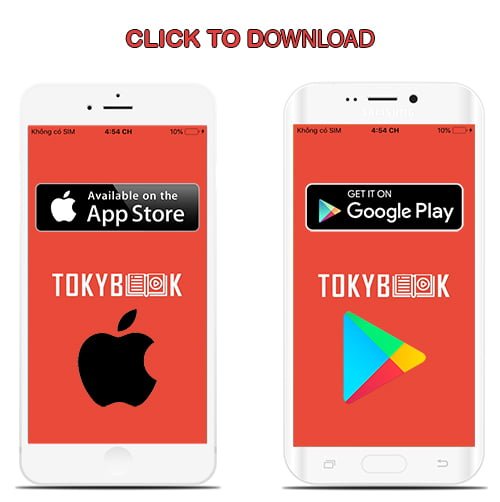 Mrs. Tilney too was against her friendship and ways she was adopting to fulfill her desires of life. The desires all of a sudden become wilder than ever and at every step she starts losing the humanity and innocence she once had in abundance.
For the very first time we feel sensation in Austin's work that was not there in her master piece novels like Pride and Prejudice   and  Emma . This is something Austin's working one perhaps for some time now and it separate her work from the original gothic version as she come up with an innovative idea all of a sudden this time.
There are a lot of narrators used in this novel and all of them including Emma Thompson, Eleanor Tomlinson, Ella Purnell, Lily Cole and Douglas Booth have played a brilliant role in depicting the change in the characters according to the progress of the story. The intensity in the words also changes something we don't expect from a mere seventeen years old but she tries to be something more than she really is.
tokybook.com Member Benefit
- Free 2000+ ebooks (download and online)
- You can see your watched audiobooks
- You can have your favorite audiobooks
---
Tokybook Audio Player
The Audio Player works best on Google Chrome (latest version)