Peachy Flippin' Keen is the 3rd volume of the Southern Eclectic novel series. It is excellently written by one of the finest novelists of her time, Molly Harper. She is known for her contemporary romance and some really clever humor at times in some of her novels. You can feel her great romance with strong storyline and characters in Peace, Blood and Understanding and Where the Wild Things Bite.
The narration of Peachy Flippin' Keen is done by Amanda Ronconi, who apart from being a quality narrator has been an excellent actress too. You will find her giving the best voice to the characters with the most suitable expression to please the audience. This is what you will experience in the subject novel as well.
A prank war erupted in the Lake Sackett and Frankie McCready, a coroner has to revert to the gorgeous but gruff sheriff to get help.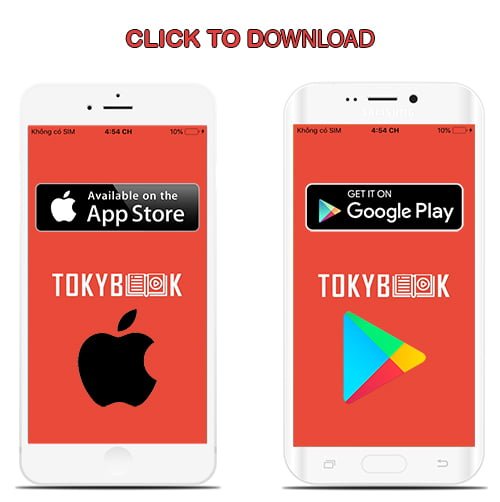 The Funeral Home and Bait Shop of the McCready Family has the crickets who were running the rampant in the shop. But, Frankie as the coroner of the county has good enough thing son her plate with no worry about the mean pranks being played at her business. The arrival of the attractive and painfully reticent, Sheriff Eric Linden is good enough to take her well over the edge.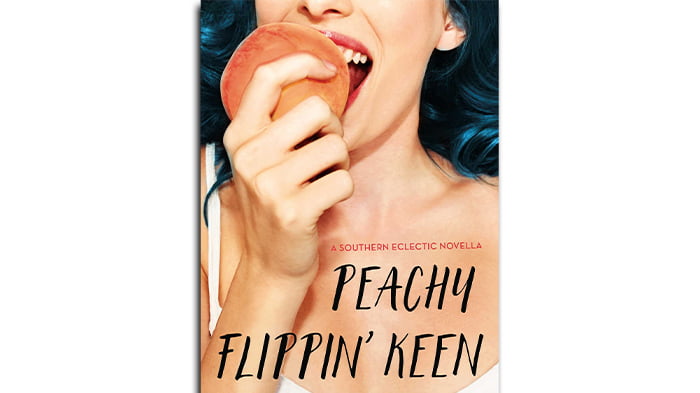 Sheriff Eric Linden apparently didn't liked like getting the memo related to men in uniform and then the Southern charm is quite cold. All this revealed nothing about his past as in the role of a police officer in Atlanta. Strangling the sheriff would make her life and job even harder to handle. Can Sheriff Frankie hold back the threats in order to realm her own saneness?
tokybook.com Member Benefit
- Free 2000+ ebooks (download and online)
- You can see your watched audiobooks
- You can have your favorite audiobooks
---
Tokybook Audio Player
The Audio Player works best on Google Chrome (latest version)