The second chapter about the dreamland that the writer calls the Neverland starts when the boy who never grows old once again sets himself for a mission. The missions though are never epic but the messages are always strong. J.M. Barrie actually wants to give a message to the children and the adult at the same time that's why the stories though action-packed are never full of serious disasters or killings. Peter Pan and his lost boys always find something new in the same land they have been living for ages.
They fight pirates and in a funny way, the only weapon they use is a knife and that also rests with Peter as he is the leader of the band. The thing that differentiates this novel from The Little White Bird and Peter Pan in Kensington Gardens & Peter and Wendy is that Peter appears to be more responsible. Though he still has the same physic one can see that the adult in him is emerging and though he tries to let it go it never leaves his personality.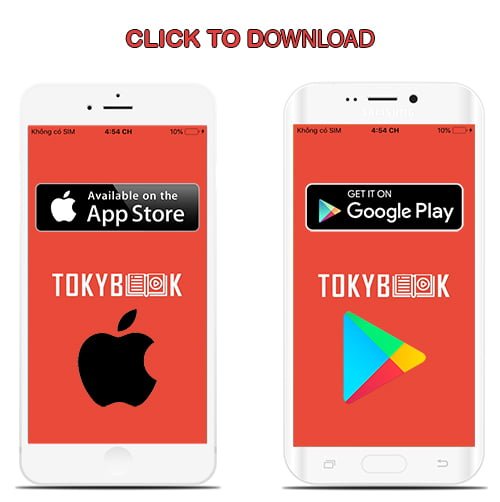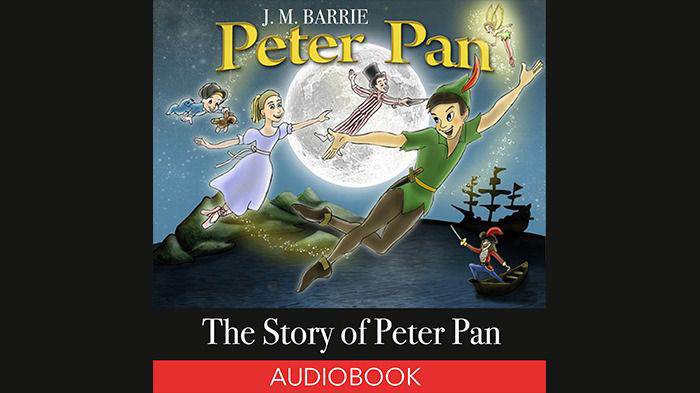 His jolly nature and the fun with the lovely Tinker Bell is the same but he has improved in the leadership skills and also in the art of fighting against the evil Captain Hook as he takes the fight to him this time.
Lily Collins performance in the narration department really makes us feel the fun in the story as she works on each character separately providing it a separate tone and personality. The narrator also uses a childish way of talk that makes the whole thing so much adorable for the listener who too starts feeling young again after listening to the tale.
tokybook.com Member Benefit
- Free 2000+ ebooks (download and online)
- You can see your watched audiobooks
- You can have your favorite audiobooks
- After 15-Sep-2021, Bookmark will only available for tokybook.com member
---
Tokybook Audio Player
The Audio Player works best on Google Chrome (latest version)