A well established connection is there between the first and second part, the story begins right where the last part ended and thus it is according to the desires of the audience. For a complete and detailed understanding of the concept that Mark Tufo presented the listener had to go through Indian Hill because without it there is no excitement. First you develop an association with the two friends and then your mind will start thinking about them in a big way. The two toiled a lot in the vessel and now they are out of it.
Still the invasion was not altered even after they showed many heroic deeds. The earth is under attack and the human race is about to get extinct, Mike comes to his family that thought that he was dead still the family reunion does not move on for a long time. Mike joins the rest of the rebels for the fight that is the only way left for the humans but they cannot even hope for a win in such circumstances.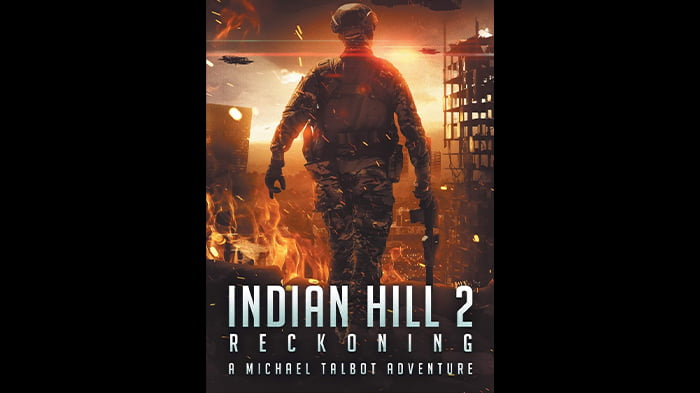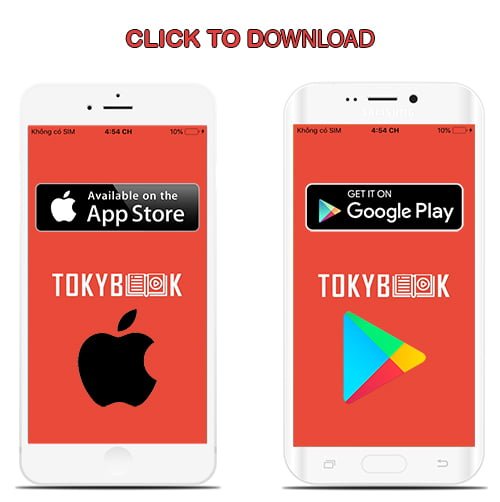 At this time only time can tell or decide about the fate of the two races. Wonderfully written and enthusiastically narrated by Sean Runnette the series is a must have item for the fiction lovers, thrill proves to be an extra spice or topping on the cake for the audience.
A real delight is joined with an element of tragedy too as the people around Mike and Paul decrease in number and the face deception from where they never expected it would come. It is time to select sides for all the humans and aliens because the final war is near.

Tokybook Audio Player
The Audio Player works best on Google Chrome (latest version)