Debut novel by Casey McQuiston is full of romance and all what the lovers of today can expect from a story. Emotions are highly scintillating and mind capturing that can calm a tense man and take him or her to a utopia or a wonderland that he had dreamed of in his youth.
Funny elements too are given some space still they are not allowed to ruin the seriousness of the passion of love. Here however the passion of love is creating a chaos between two parties to an extent from which there is no return.
Alex Claremont-Diaz became quite famous when his mother became the president of the US. The family was stealing show on every level especially their lad who proved himself a genius in every affair of the state. The new generation truly emerged in all the fields until the scenario happened that took away all the high hopes of fame from not only the US first family but also had an impact on the royal family in Britain.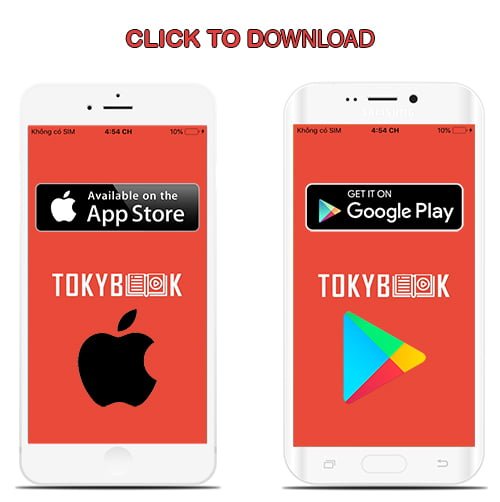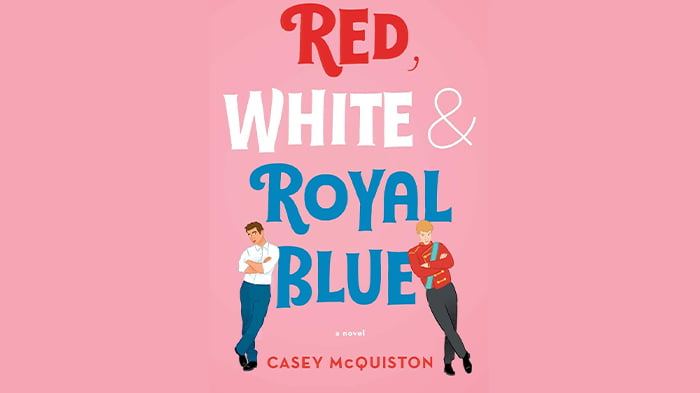 The pictures of Alex and Prince Henry in the pond leaked in the media and brought sensation in the whole world with in no time. The two families and their states come to the verge of war because it becomes the matter of their prestige in the media and in their states.
The tales of secret romance flourish more and more and the two young men fail to hide their emotions in the relationship that started in a funny way and then everything got way too serious.
Ramon de Ocampo's narration is simple and most of the listeners think that the narrator has not put extra energy into it but again that was never needed in the novel.
tokybook.com Member Benefit
- Free 2000+ ebooks (download and online)
- You can see your watched audiobooks
- You can have your favorite audiobooks
---
Tokybook Audio Player
The Audio Player works best on Google Chrome (latest version)