Return of the Plumed Serpent is an action and adventure novel. It is written by Graham Hancock in his unique style. The book is chapter 2 of the War God series. The author is known for his unorthodox writing style and trying his pen on ancient history including everything that connects that time to the modern society of today. If you want to know about more quality books from Graham Hancock then you can try the audio versions of Fingerprints of the Gods and America Before.
The narration of this chapter of War God is done by Barnaby Edwards and he was quite spectacular with his performance.
Graham Hancock is considered an expert in ancient civilizations. He has written the popular Fingerprints of the Gods books that have its 9 million copies sold.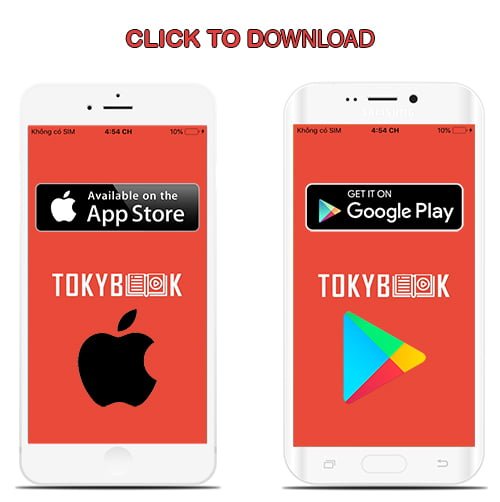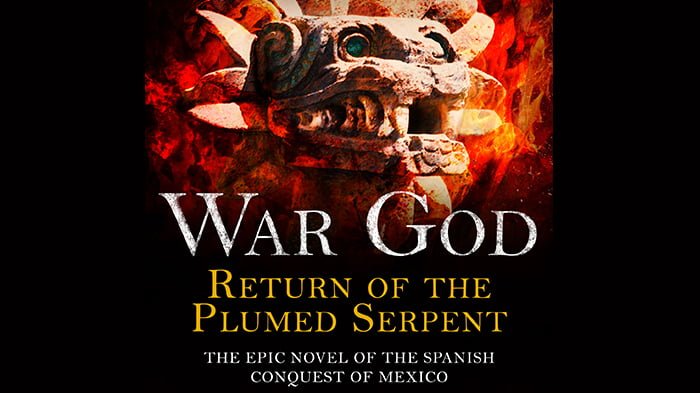 Hernan Cortes, the conquistador is dreaming about Tenochtitlan, which is the golden Aztecs city. But, to win the gold of Aztecs, Hernan Cortes along with his small force of 500 men must defeat Moctezuma, a psychotic emperor. This also includes defeating the huge army of thousands of men who he commands.
Costes believes that the enemies of Aztecs would merge with him. But, they discovered him sealed in a deadly struggle. Cortes had no option than to play mind games with Moctezuma. He was looking to defeat Aztec psychologically and much before the time if and when he has to face him on the battlefield.
Return of the Plumed Serpent is a special piece of literary writing by Graham Hancock. It is highly recommended to all book enthusiasts. You will love it even more in the audio version for such a magnificent performance given by Barnaby Edwards.
tokybook.com Member Benefit
- Free 2000+ ebooks (download and online)
- You can see your watched audiobooks
- You can have your favorite audiobooks
---
Tokybook Audio Player
The Audio Player works best on Google Chrome (latest version)