Thrillers of the Royal Spyness by Rhys Bowen continue appealing to the mind as another one joins the series that tells us about the life and condition of the one who is 34th in the list. Georgiana has been trying her luck again and again but always remains at the bottom of the whole family where she has been placed right from her birth.
The queen assigns her different missions in Her Royal Spyness and A Royal Pain but still does not get any benefit at all even related to money. A noteworthy thing about Georgiana's character is that she is not that sort who is full of negativity all the time and always ready to serve the throne willingly.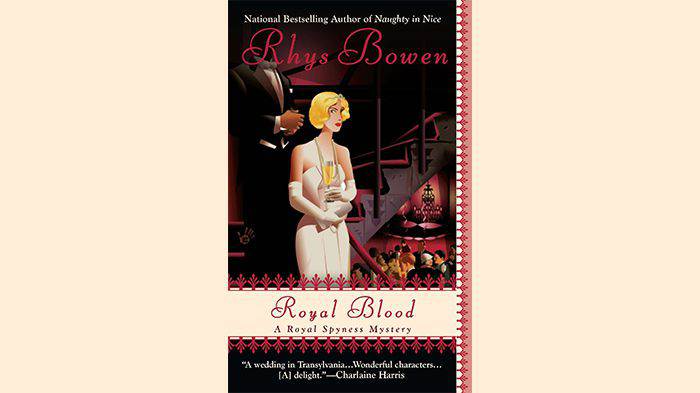 The queen needs her once again in this chapter of the series and it is not for any secret mission rather she invites her to a wedding party in Transylvania. Bad luck does not let the poor lady enjoy even in a wedding as she find the bride in a precarious situation with her face covered with blood. Not even that the case becomes more intense as she finds the guest almost dying because of the poison that was given to him through food or drink.
The complex case can make the wedding a hell until the true culprit is arrested and put to task. Also the leak of such news can cause havoc in the whole country because the threat to royal family can be the result of a conspiracy against the state. Katherine Kellgren's narration is pairing well with the series not only because she gives an appealing tone but also because of the sound gestures that she conveys between the scenes.