[Total: 2 Average: 3.5/5]
The story by Douglas E. Richard is a sheer quest of a man who is on a mission that only he can fulfill that's why he is hired in the first place. The story starts with a bang when we are told about an alien ship that landed on the earth and thus right from the word go there is a race between the world powers to reach and achieve that which has fallen from space as it could provide the nations of the world the competitive advantage of technology that they so much need in order to surpass one another and show their dominance in the world.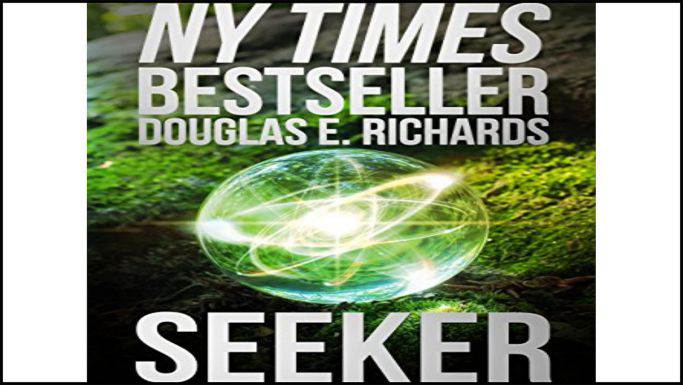 The story has suspense and also a terror as the alien ship that has landed might have some sort of hidden agenda as well that could prove troublesome for the whole world. The story becomes more interesting when we are told that the ship is in Amazon jungle and because of which it cannot be accessed by the military forces at once thus a skilled person is needed who could be implanted in the Amazon to play the role of one man army and prove his worth by becoming the first man to get control over the alien pod.
The story also defines the meaning of a seeker quite accurately and the seeker in it is also with exceptional talent no doubt. Narration by Kevin Pariseau is a bit tough to deal with an at the start but after that, the listener goes with the flow and no doubt enjoys each word that comes out of the mouth of the narrator. The scene development and the whole surrounding in the Amazon are very neatly described by the author.
For more interesting stories with the historical fantasies and thrilling events, people also have liked and shared The Chronicles of Christoval Alvarez ~ Books 1-7 – Ann Swinfen and Captain Lacey ~ Books 1-11 – Ashley Gardner, Jennifer Ashley.