Rosamund Pike gets the honor of narrating Jane Austin's first novel. Rosamund can be termed as an expert in Jane Austin's work up till now as the narrator has completed the job in a nice manner whenever he is dealing with Austin's work.
This novel too takes us once again to the England of the 18th century where love and hate was quite common in the upper class. It can be termed as a satire on the aristocracy as well that used to establish relations for the sake of material wealth or in order to increase their connections.
True love was never there in society and perhaps the society still lacks this trait. The two teenage girls however show their zealous nature to achieve what they desire out of life. After each failure the young girls show their readiness for another venture with another man as they seek it to be the only way out after the death of their father.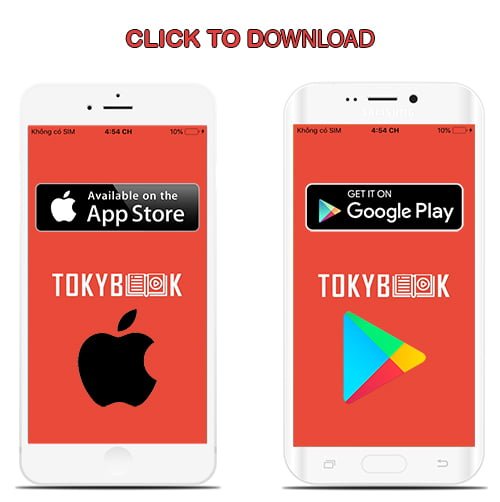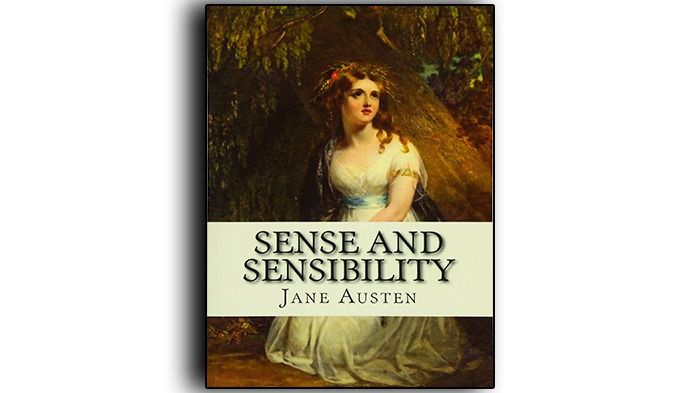 Mrs. Dashwood the mother of these two teenage daughters instead of stopping them paves way for them as they learn to handle the male of the 18th century. The novel also brings out a cruel theme that is associated to the materialistic world; love is governed by status and money. Without money and status love vanishes all of a sudden.
The theme of marriage relates to Pride and Prejudice   and the aristocratic culture gives a glimpse of  Emma thus we can say that these two novels emerged from this first novel. Another noticeable thing in Jane Austin's work is that she presents the female character in an innocent way at the start and then it starts becoming mean. She perhaps always wanted to give this message that it is the society that makes a woman mean.
tokybook.com Member Benefit
- Free 2000+ ebooks (download and online)
- You can see your watched audiobooks
- You can have your favorite audiobooks
---
Tokybook Audio Player
The Audio Player works best on Google Chrome (latest version)