Two highly successful books made the series and its characters highly appealing; J.L. Bourne thus writes the third one even better. The fate of humanity lies in the hands of the task force which is determined to do the impossible.
Chances are bleak but there is no other way for the people of the United States who have lost everything at the hands of the undead. One thing that is lacking in the series is the background, till now Bourne has not told anything about the origin of the virus.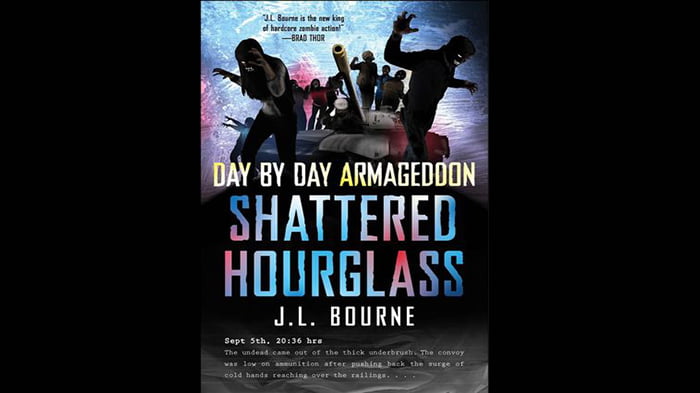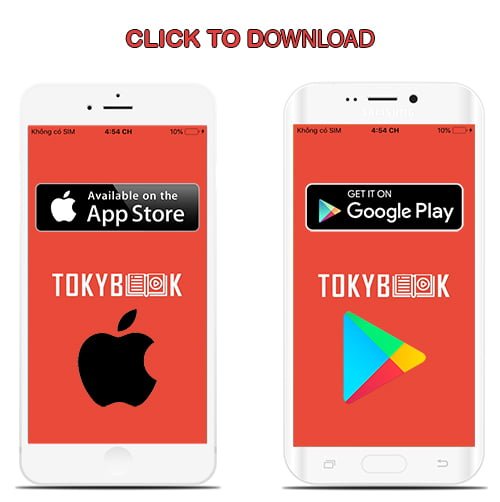 We as listeners don't know what it actually is that is plaguing the whole continent at a rapid pace. Mission goes bigger as the air force and navy gets involved, in Day By Day Armageddon and Beyond Exile fight was on the land only. Help from these two sources buy some time for the captain and his men but don't really change the course of the battle. Undead enemies are in millions now and killing them or hiding from them is not an option any longer. Last speech of the human's leader that Jay Snyder narrates proves the point.
In the talk even it is clear that for the humans no place is a safe place anymore. The dead will come for their flesh and blood whether they are hiding beneath thesurface of land or water.
Cool headedness was not acceptable in the starting parts and towards the end of the trilogy there happens to be a desperate need for regrouping and relaxing of mind. War cannot be won with tense nerves; only piercing into enemy's weakness could turn the tables forever.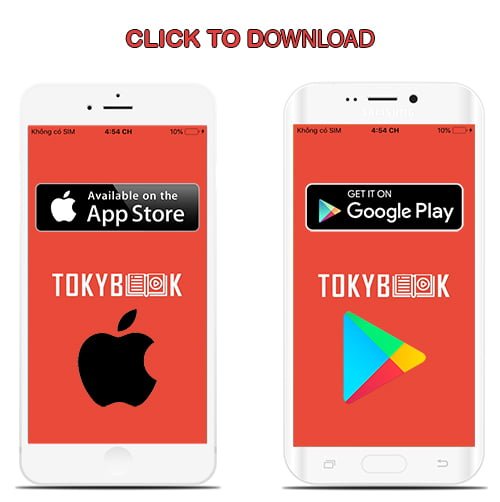 Server backup