Snapshot is a special novel from Brandon Sanderson. Most of the people know Brandon Sanderson as a maestro of science fiction fantasies and this time he surprised his audience with a well-crafted crime mystery thriller with a modern detective tale. It is a complete standalone novel and doesn't belong to any other series. The narration of Snapshot is done by William DeMeritt in his powerful and soulful tone, which the audience will definitely enjoy.
The story of this novel is about Anthony Davis and Chaz, his partner in crime. They actually are the only two people to be considered as "real" in a city having population of over 20 million. They were sent there through a court order in order to discover that what actually happened in the world some 10 days ago. Their investigation was crucial and was expected to bring out hidden secrets and evidence in order to find out the real city today.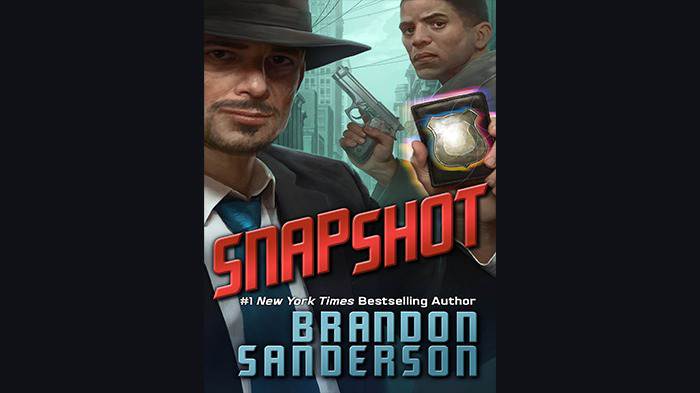 Well within the Snapshot of May 1, which was recreated, both Chaz and Anthony Davis are the ultimate authorities there and have everything under their control. Just by flashing their official badges will allow them to go through any obstruction and at the same time, overrule any of the civil rights that are meant for the dupes around them.
The author Brandon Sanderson writing is a treat for science fiction fantasy lovers and the experience becomes even more rewarding, if the novel is in the form of an audio book. A couple of recommended novels from the author that you must consider are Arcanum Unbounded: The Cosmere Collection and Legion: The Many Lives of Stephen Leeds. They are exceptional in terms of their quality writing and as well as performance in the audio book format.