Son of the Black Sword is a fantasy science fiction novel written by Larry Correia. It happens to be the opening novel of Saga of the Forgotten Warrior, which literally opened new door of entertainment for the fantasy fiction lovers. The author for the narration of this chapter picked one of the best narrators in the business. His name is Tim Gerard Reynolds, who has many other successful novels to his credit with his powerful voice given. The subject novel is just another example of his brilliance.
The demons fell right to the core of the world once the War of Gods started. Mankind was just at the verge of extinction by these unstoppable beasts apparently, until the great hero is sent by the god.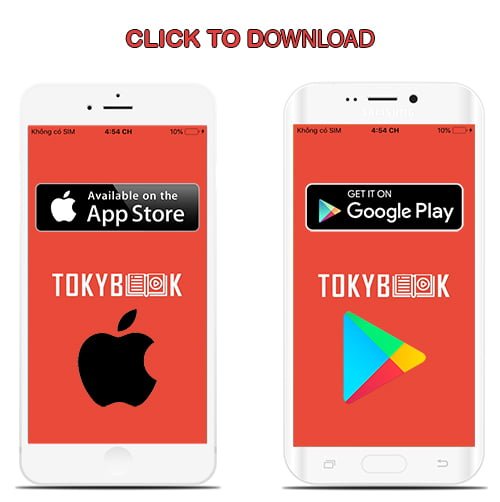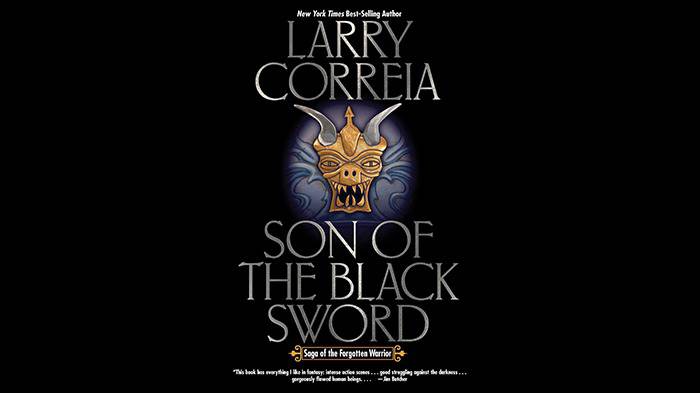 That hero name is Ramrowan, who role is to protect the world and the mankind from those demons. He started his work by bringing closer the tribes and made them learn magic and eventually pushed the demons right into the sea.
Ever since that time, the entire world belonged to mankind only and the seas of the world stood as an uncrossable hell and left the continent completely isolated. It was believed that the demons would return soon again and the descendants of Ramrowan would only be able to defeat them. They managed to become the first ever kings as well and all the men served those who were actually their hope for survival.
The Adventures of Tom Stranger, International Insurance Agent and House of Assassins are other brilliant novels written by Larry Correia. Both these mentioned novels promises not to bore you even for a minute during its narration.
Tokybook Audio Player
The Audio Player works best on Google Chrome (latest version)