After suffering a sea ries of injuries, Halm makes up his mind to spend the rest of his life with the Ten. In another development, Borchus is filled with hate and vengeance, which prompted him into hiding. And there are plans to bring up Sinja's most dangerous and most despised criminals into the pit for the arena games.
This includes the captured group of Nordish Jackals. Meanwhile, House of Ten is gearing up for one of its bloodiest battles in the arena, which will include Junger, one of the fiercest gladiators within the confines of the Ten.
This is the third book of the 131 Days Series. The author Keith C. Blackmore and narrator John Lee have been consistent throughout. The story development is exactly how it should be because the readers/listeners were carried along.  The special thing about this series is the character explanation.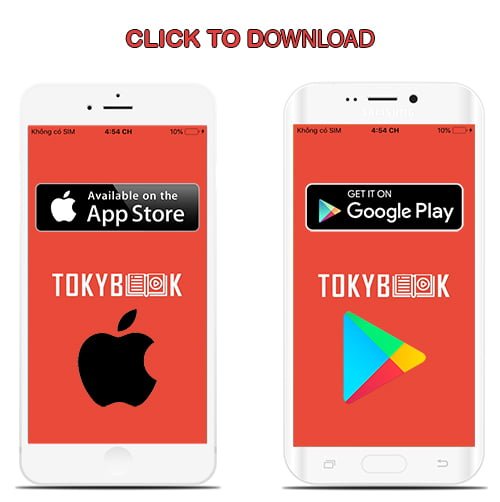 Anyone reading the book will be able to relate properly and follow the roles the characters are playing. When it comes to action and suspense, Blackmore and John Lee carried on where they left. Just as Blackmore delivered in The Mountain Man Omnibus, he also created the right characters that fit the roles described in the book.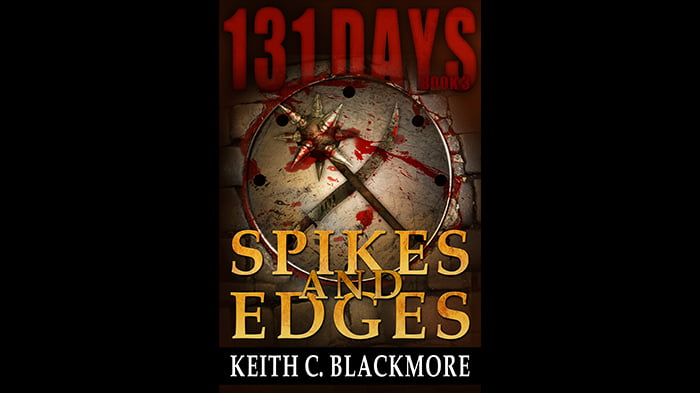 If this is your first book in the 131 days series, it will be great if you could get the first and second book as well. You will be able to link up the plot very well. The author planted a picture of the difficulties of life in the past and how life was greatly undervalued.
The entire series is very entertaining and engrossing to follow. And John Lee really did justice to the whole narration and representation of characters. Overall, the book is a strong companion for those looking for high action epic series about gladiators and arena fights.
tokybook.com Member Benefit
- Free 2000+ ebooks (download and online)
- You can see your watched audiobooks
- You can have your favorite audiobooks
---
Tokybook Audio Player
The Audio Player works best on Google Chrome (latest version)